A Meal for All Generations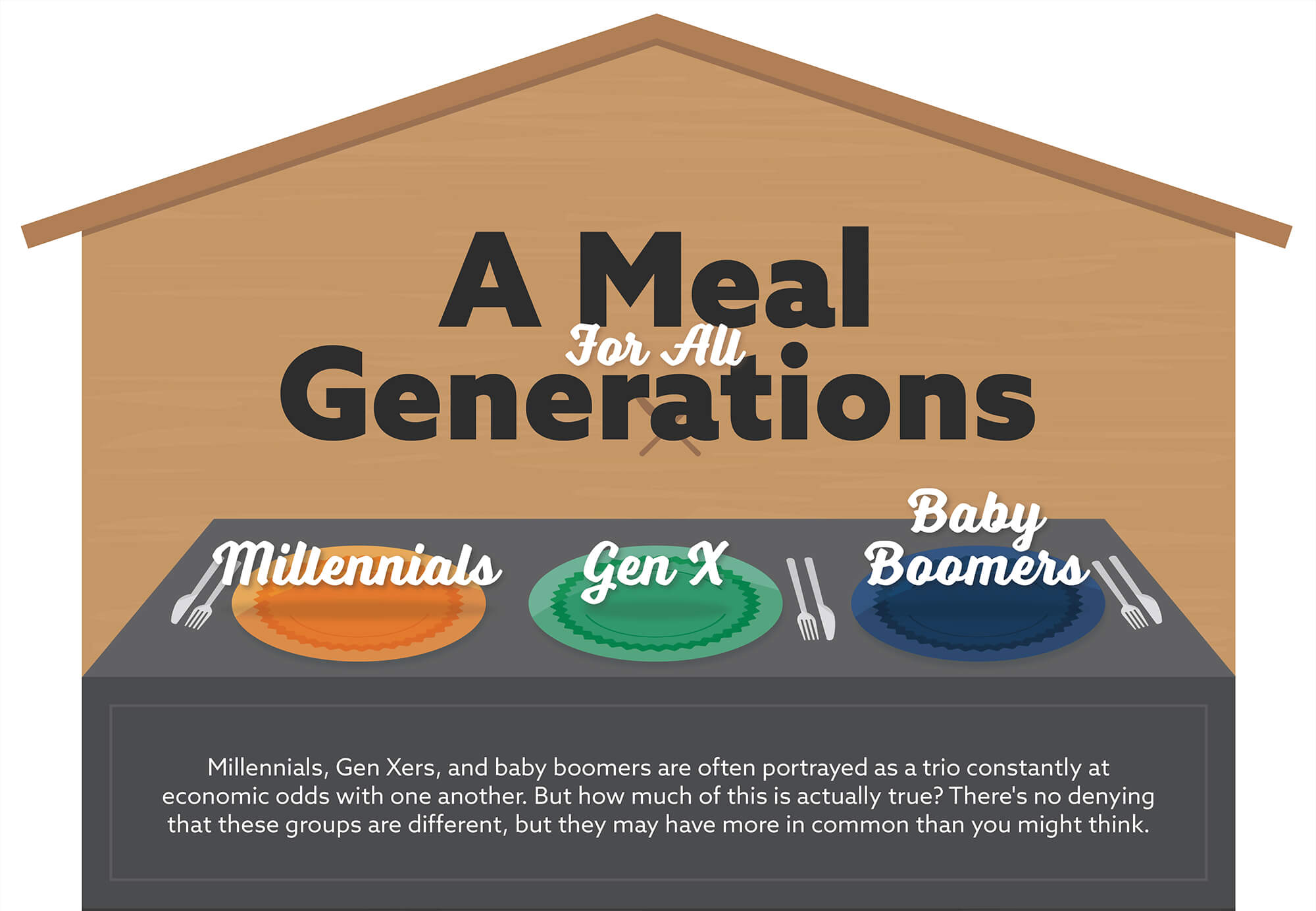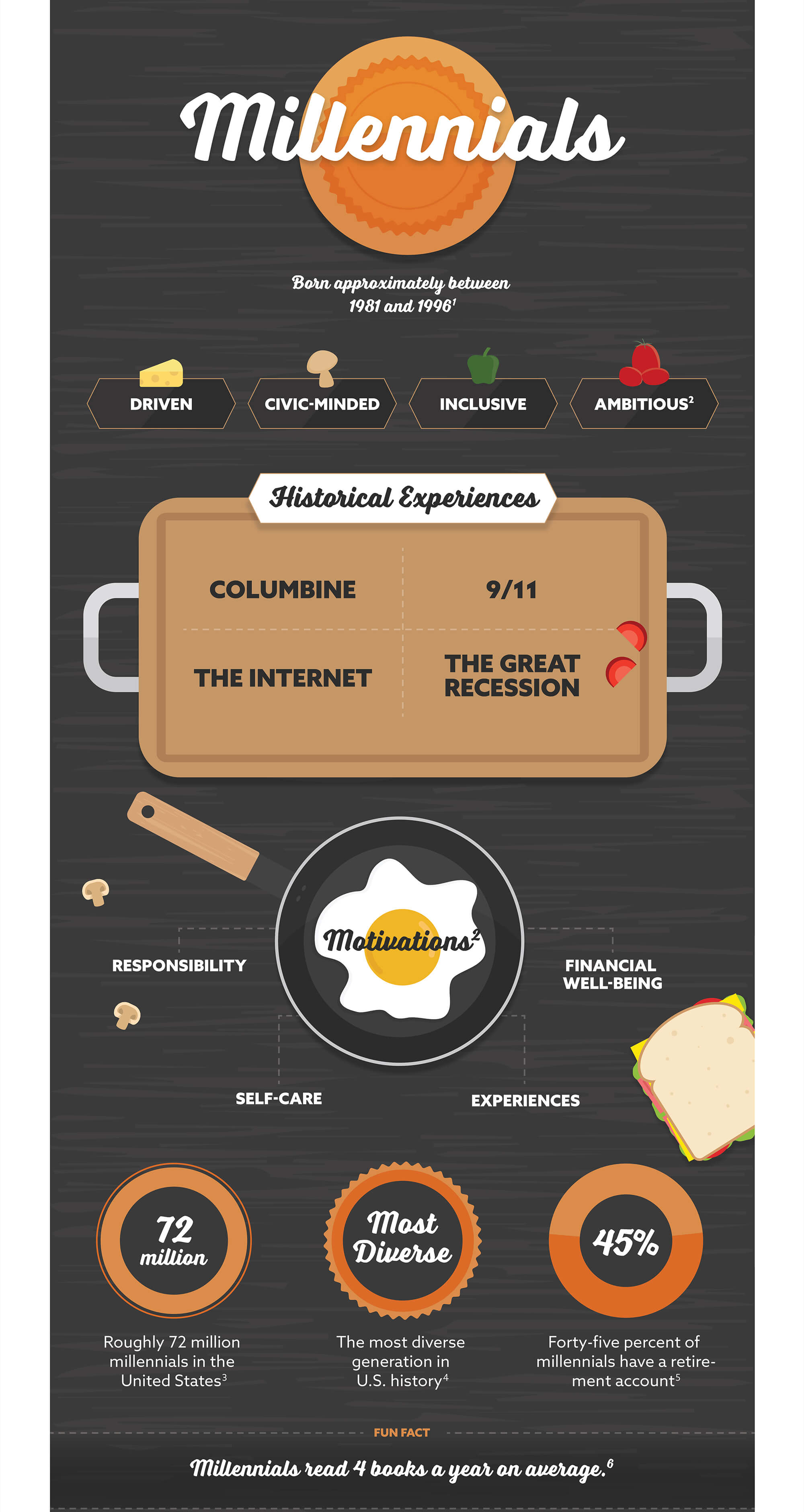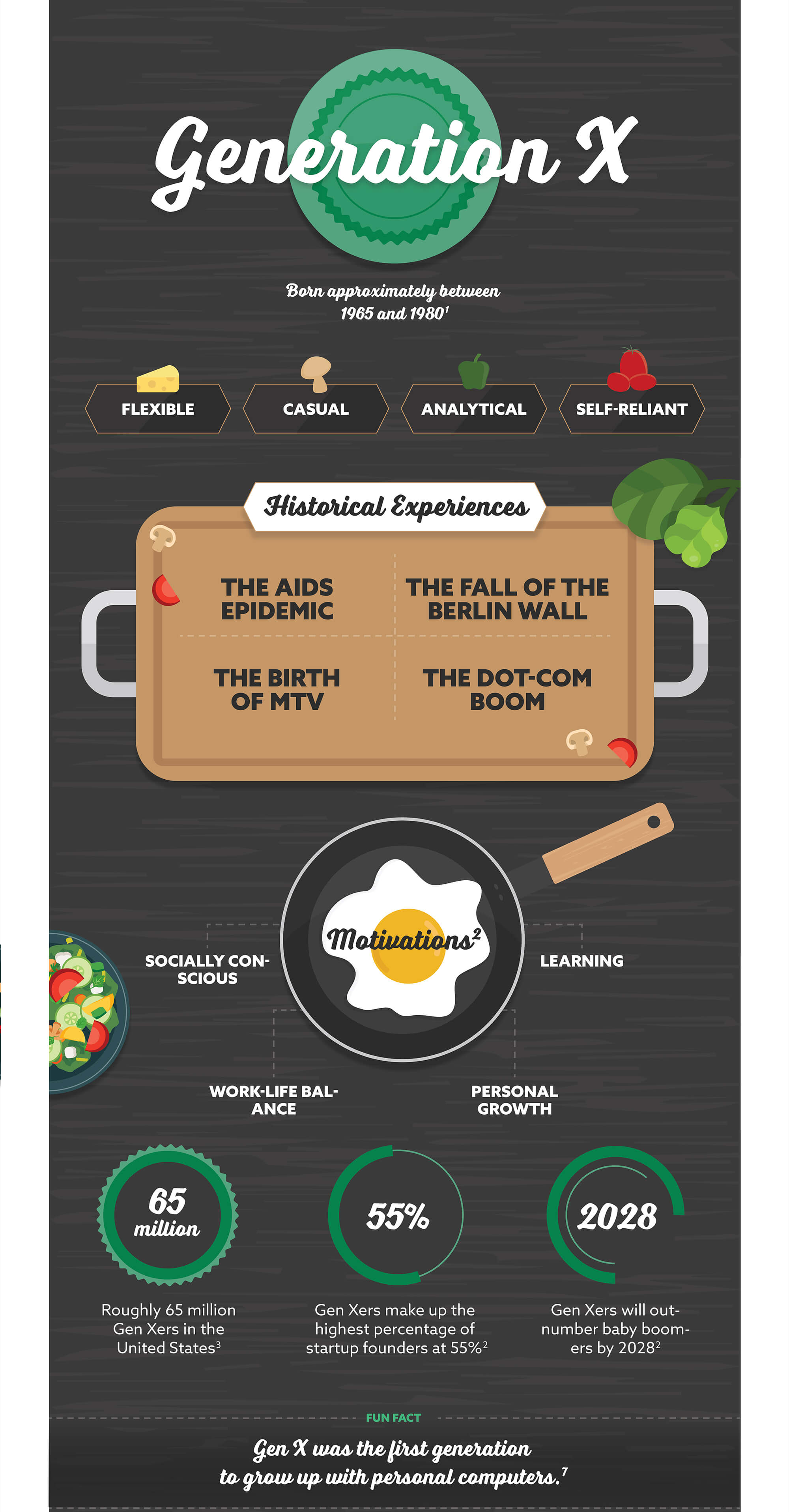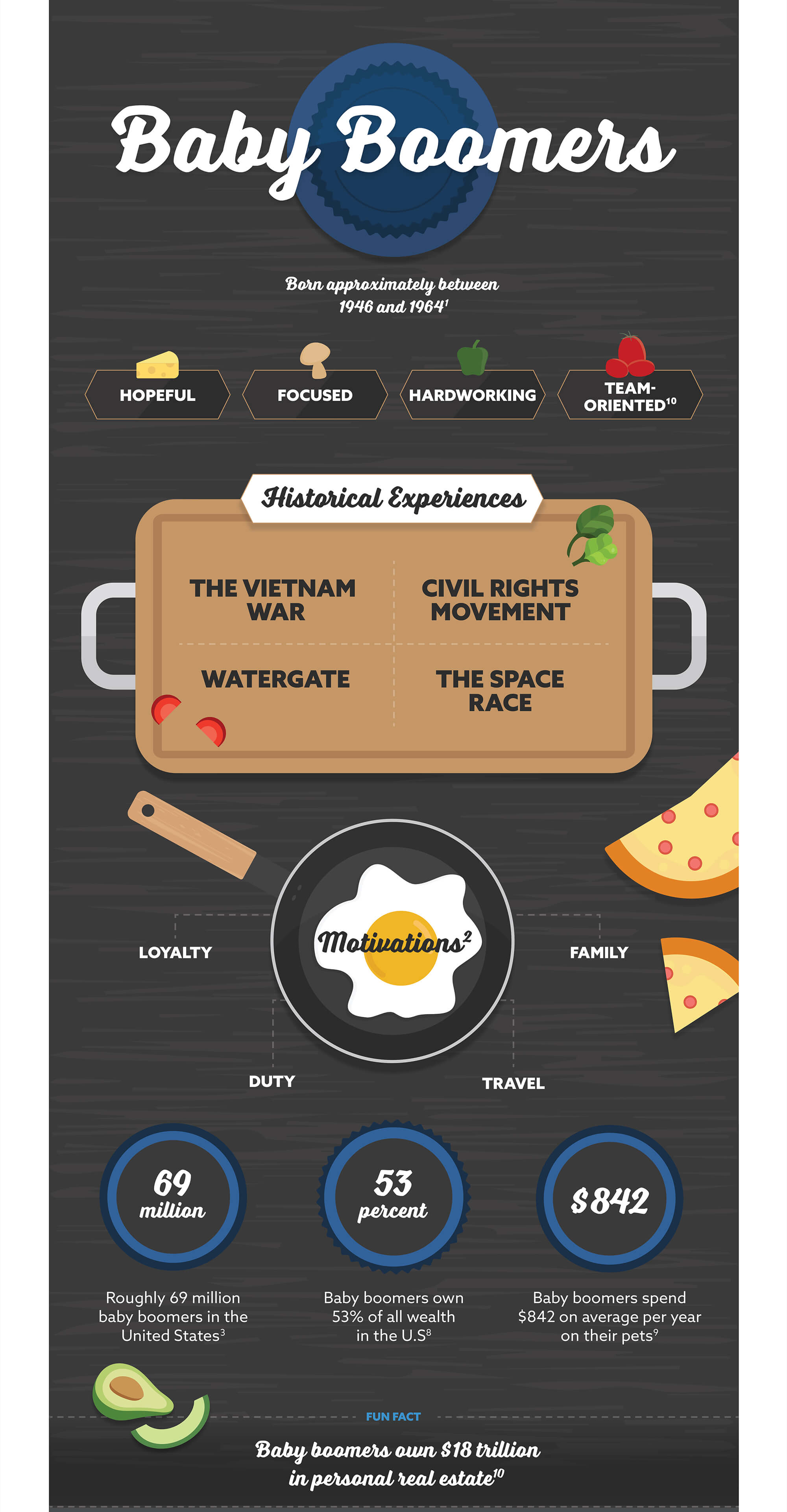 Related Content
Solve a mystery while learning how important your credit report is with this story-driven interactive.
As we have all been forced to change our behaviors and depart from our "normal" routines, it is no wonder that our spending behaviors have changed too.
As our nation ages, many Americans are turning their attention to caring for aging parents.