A Meal for All Generations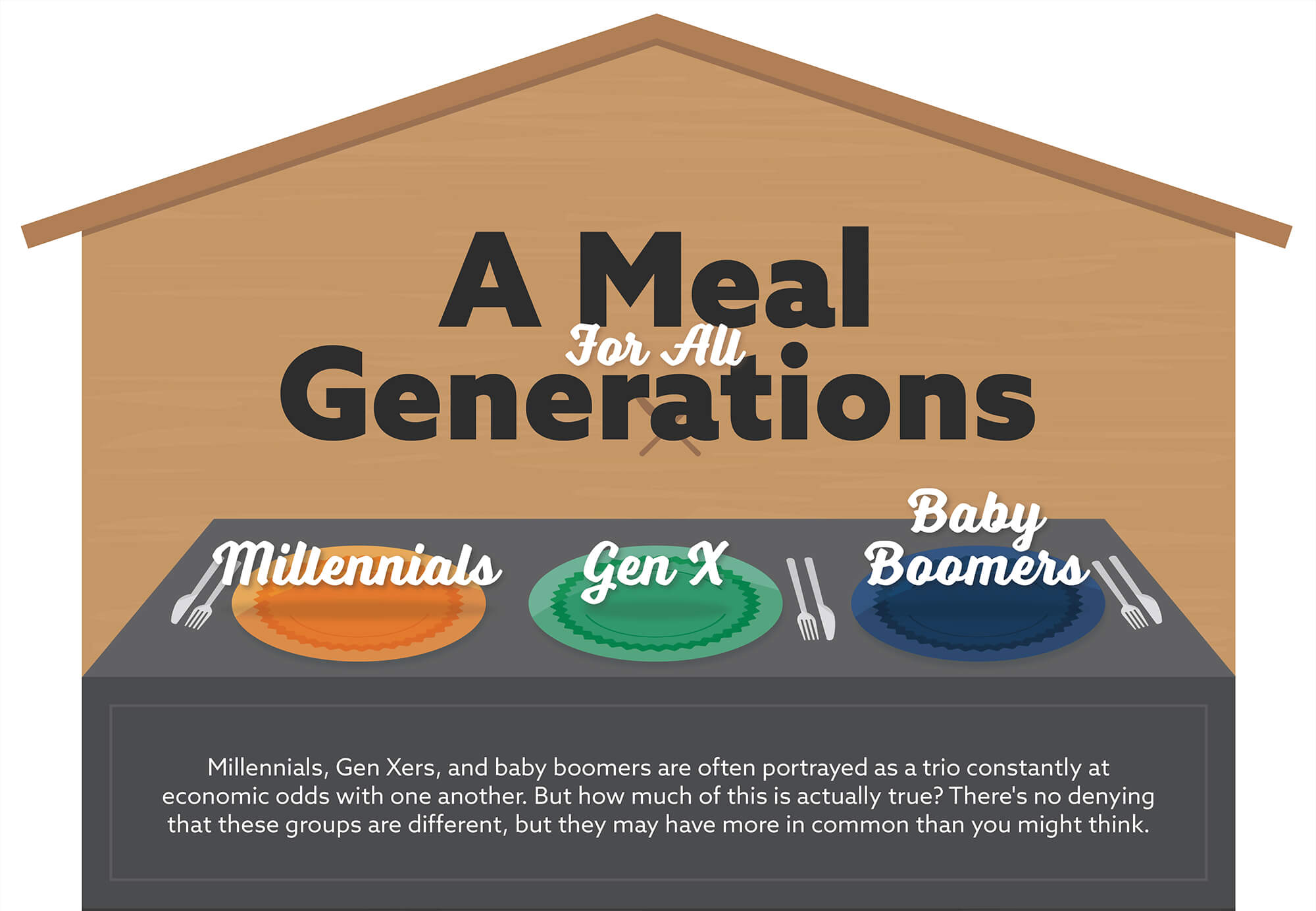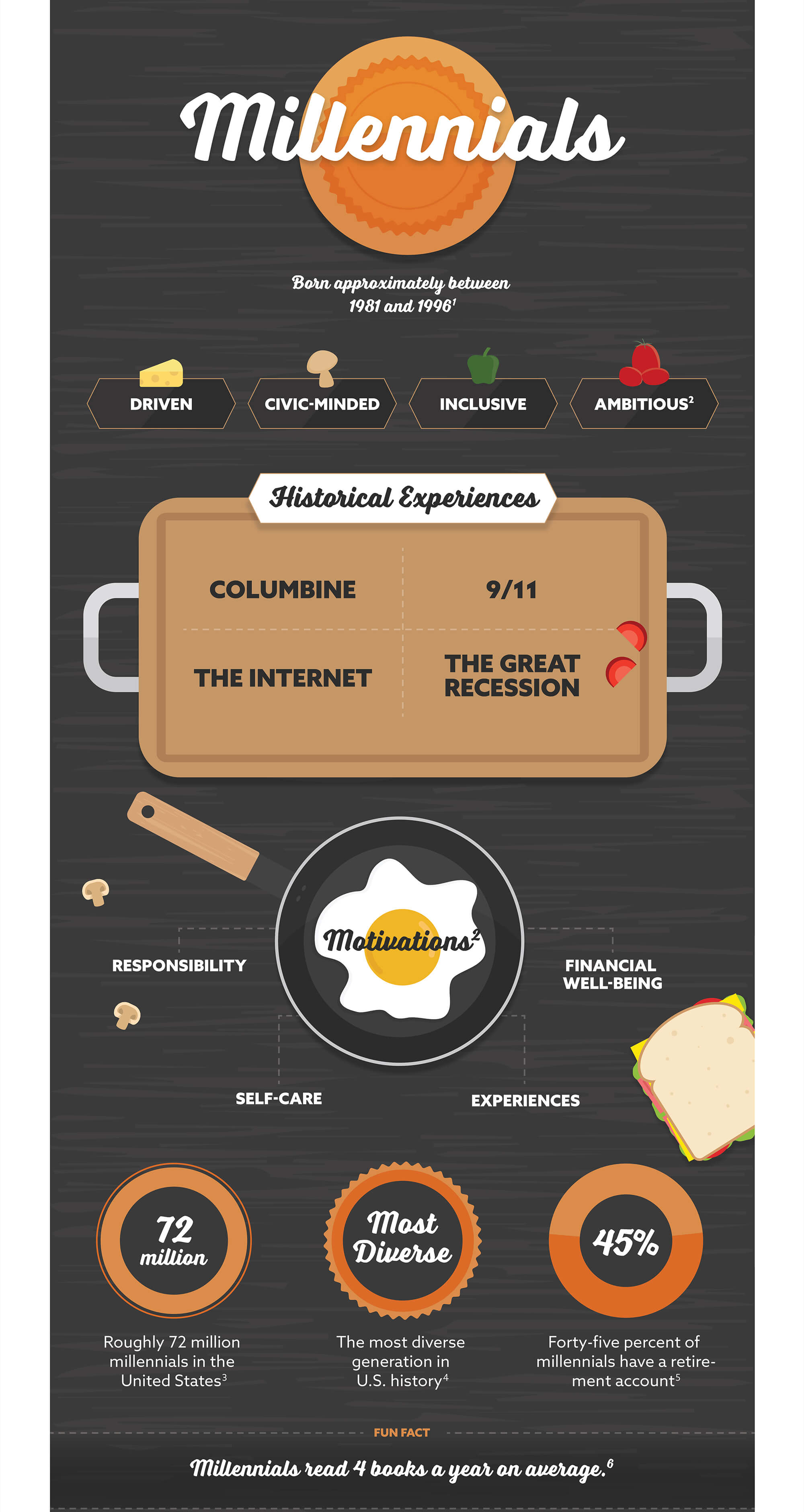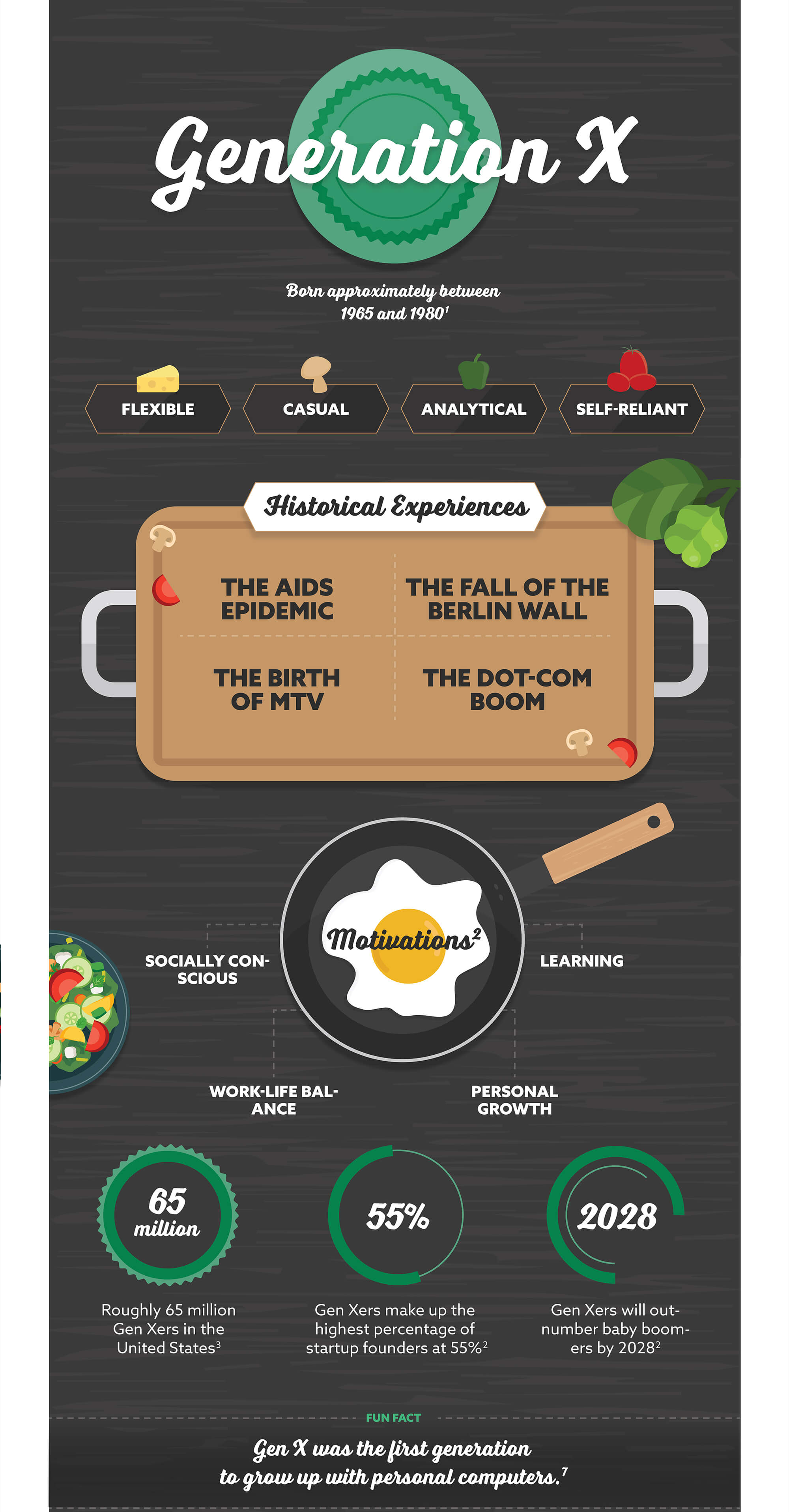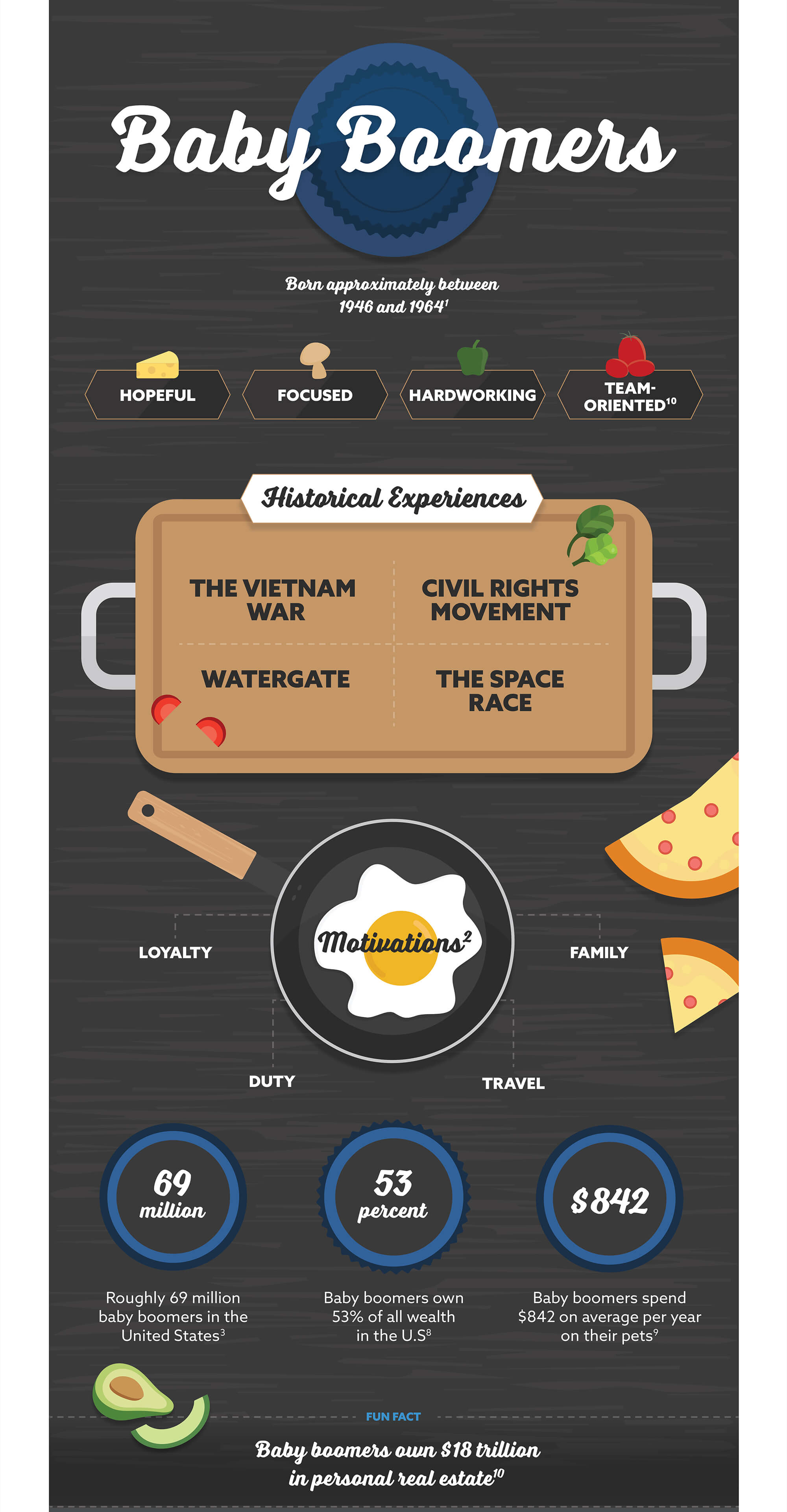 Related Content
Estate strategies for millennials may sound like less of a concern than retirement, but young adults should prepare now.
You taught them how to read and how to ride a bike, but have you taught your children how to manage money?
A growing number of Americans are pushing back the age at which they plan to retire. Or deciding not to retire at all.