Bull & Bear Markets: A Timeline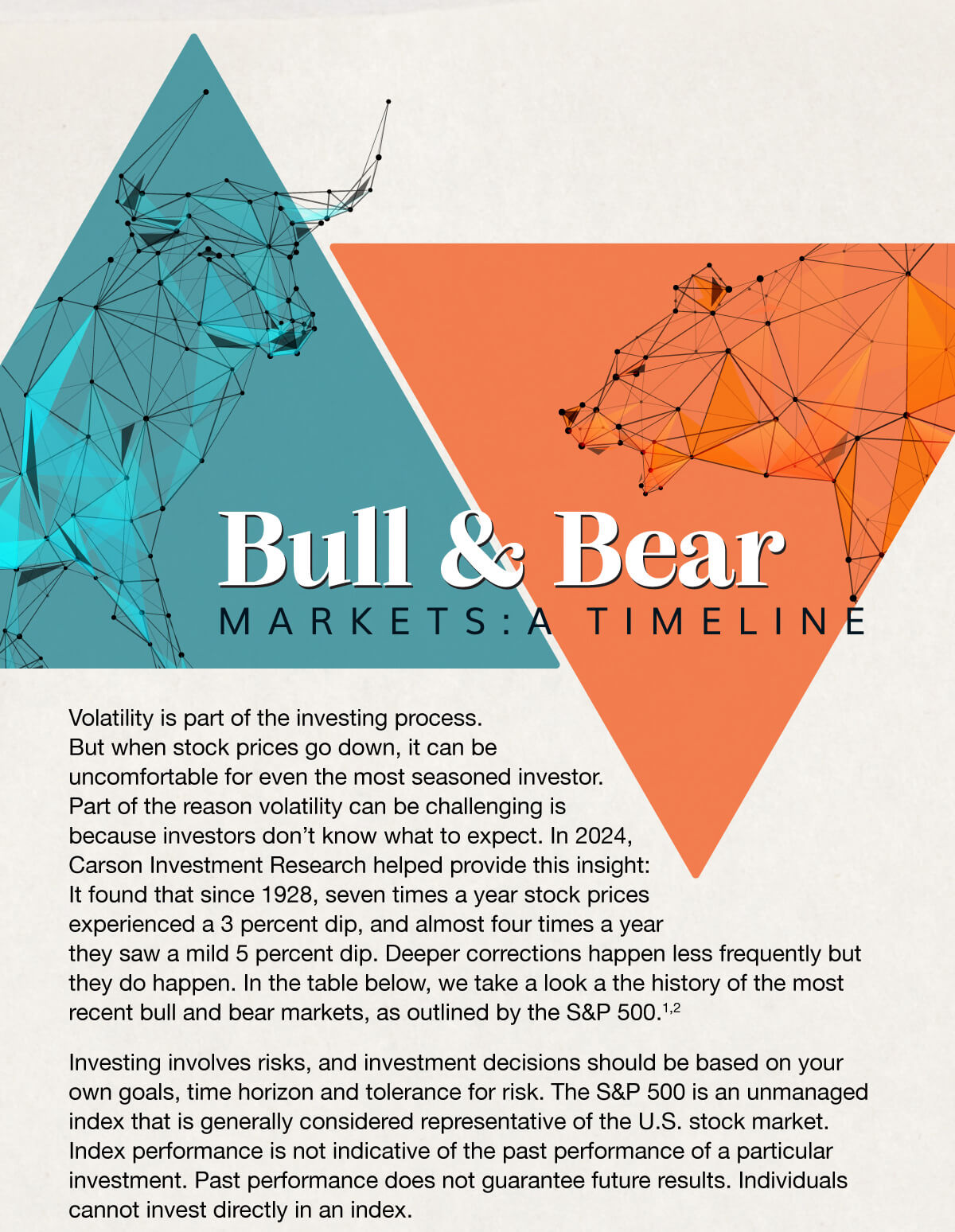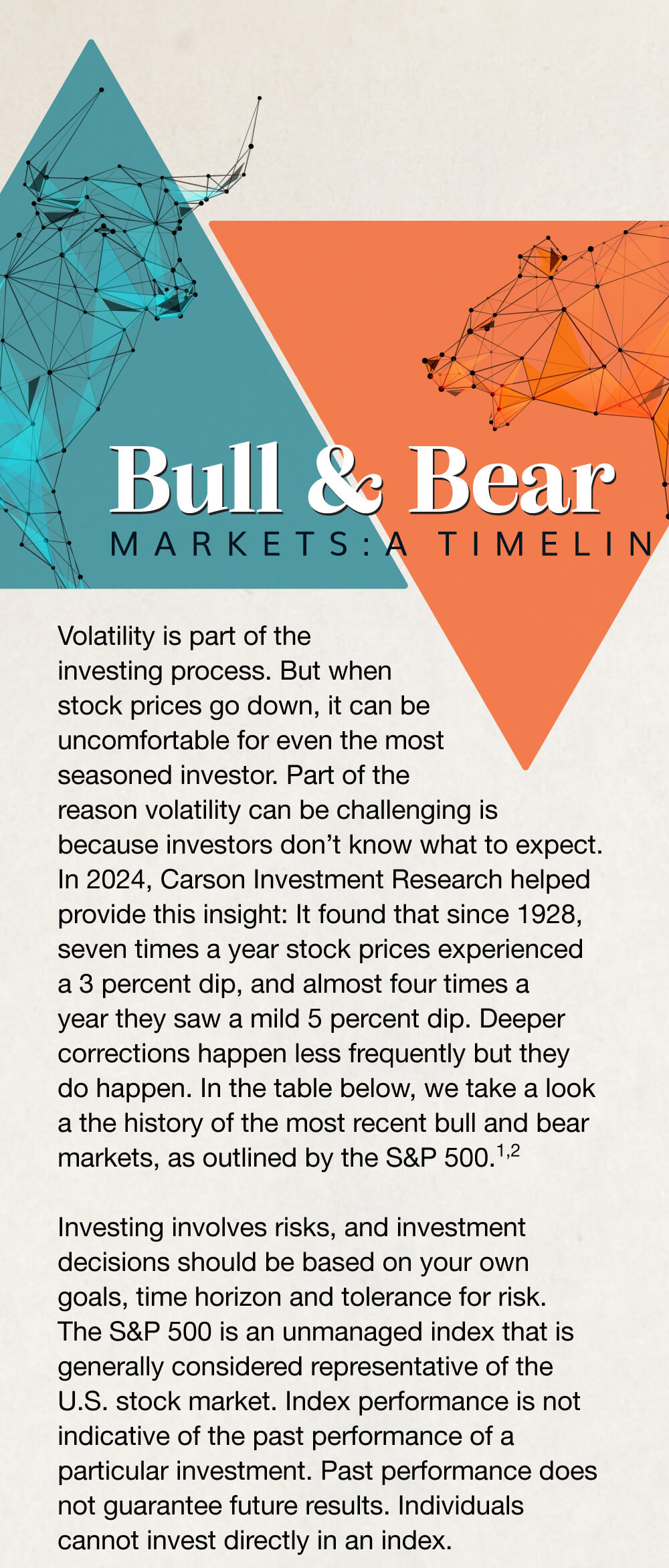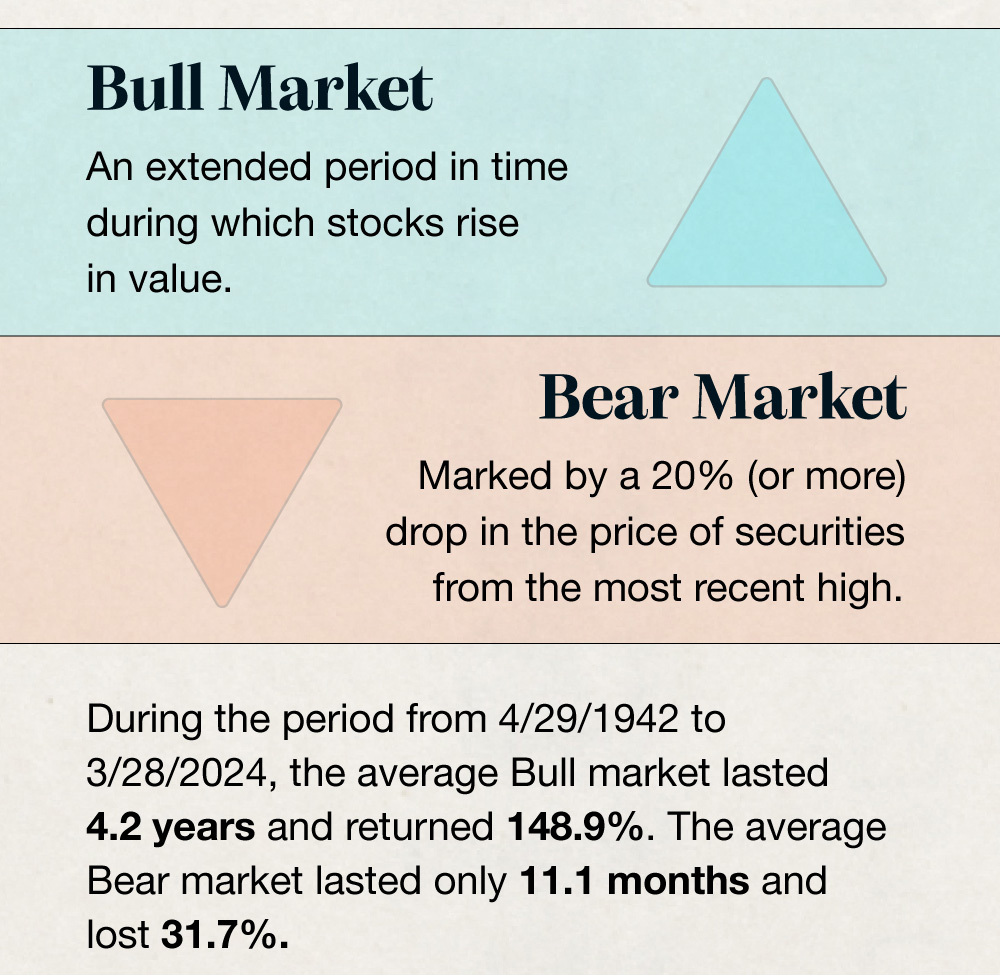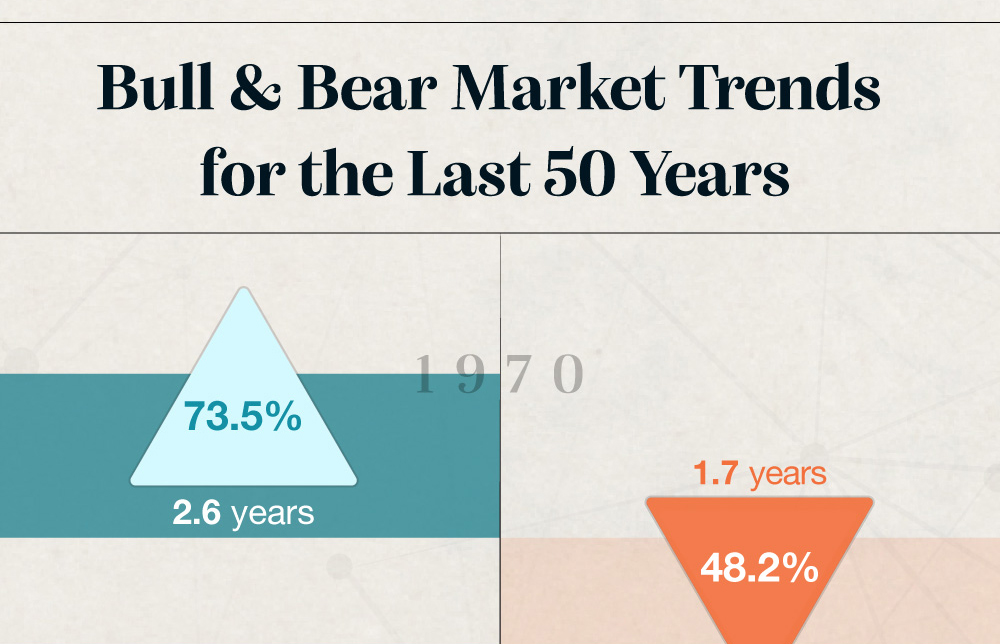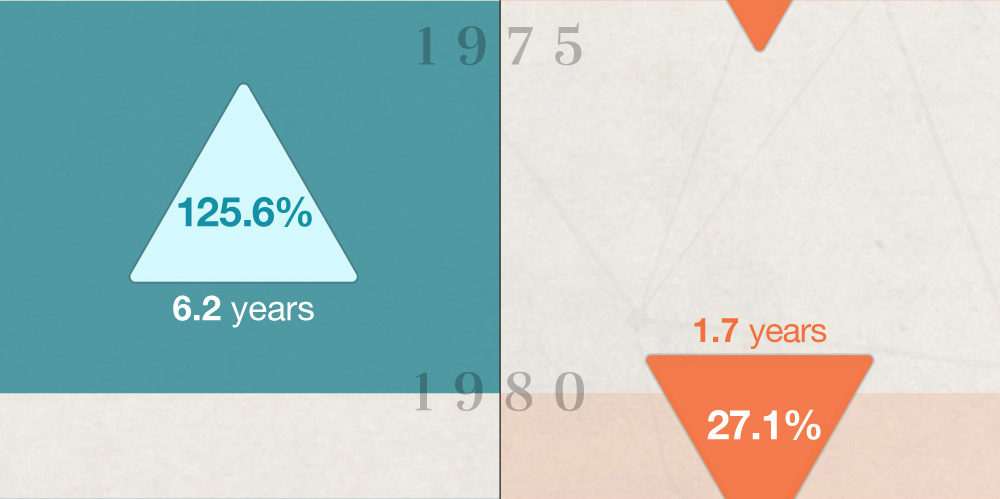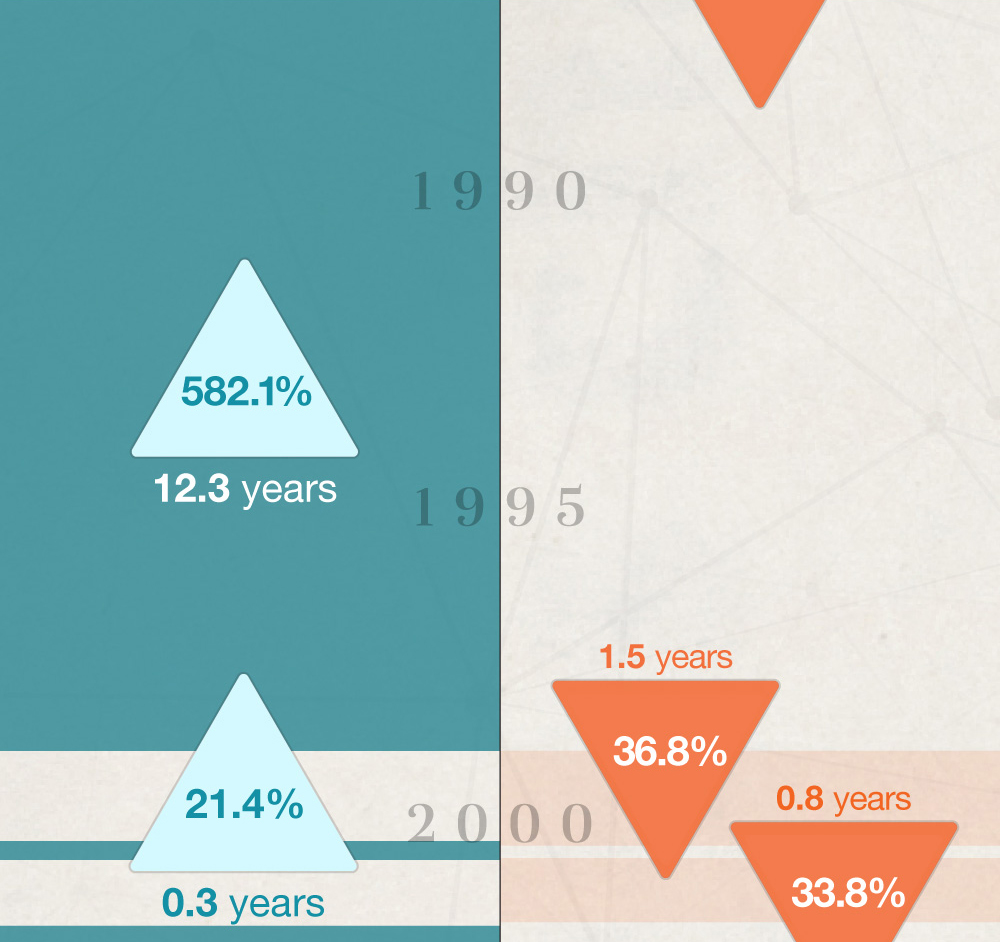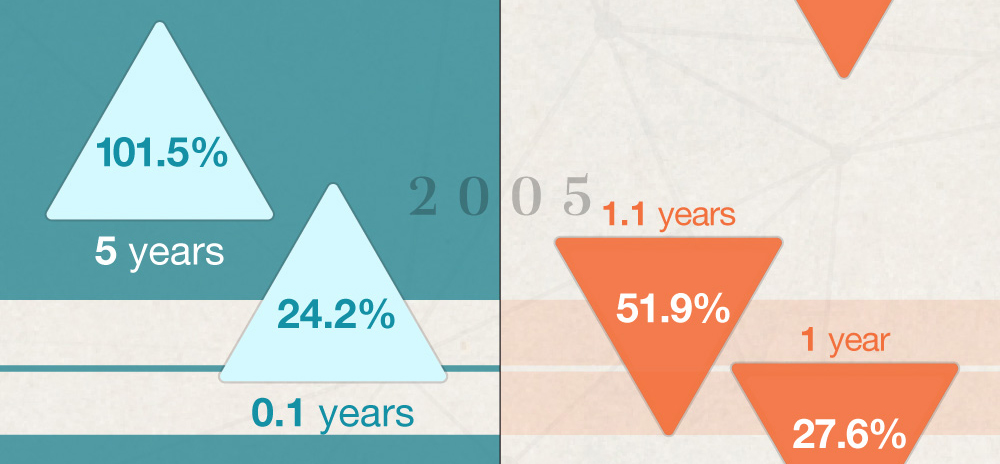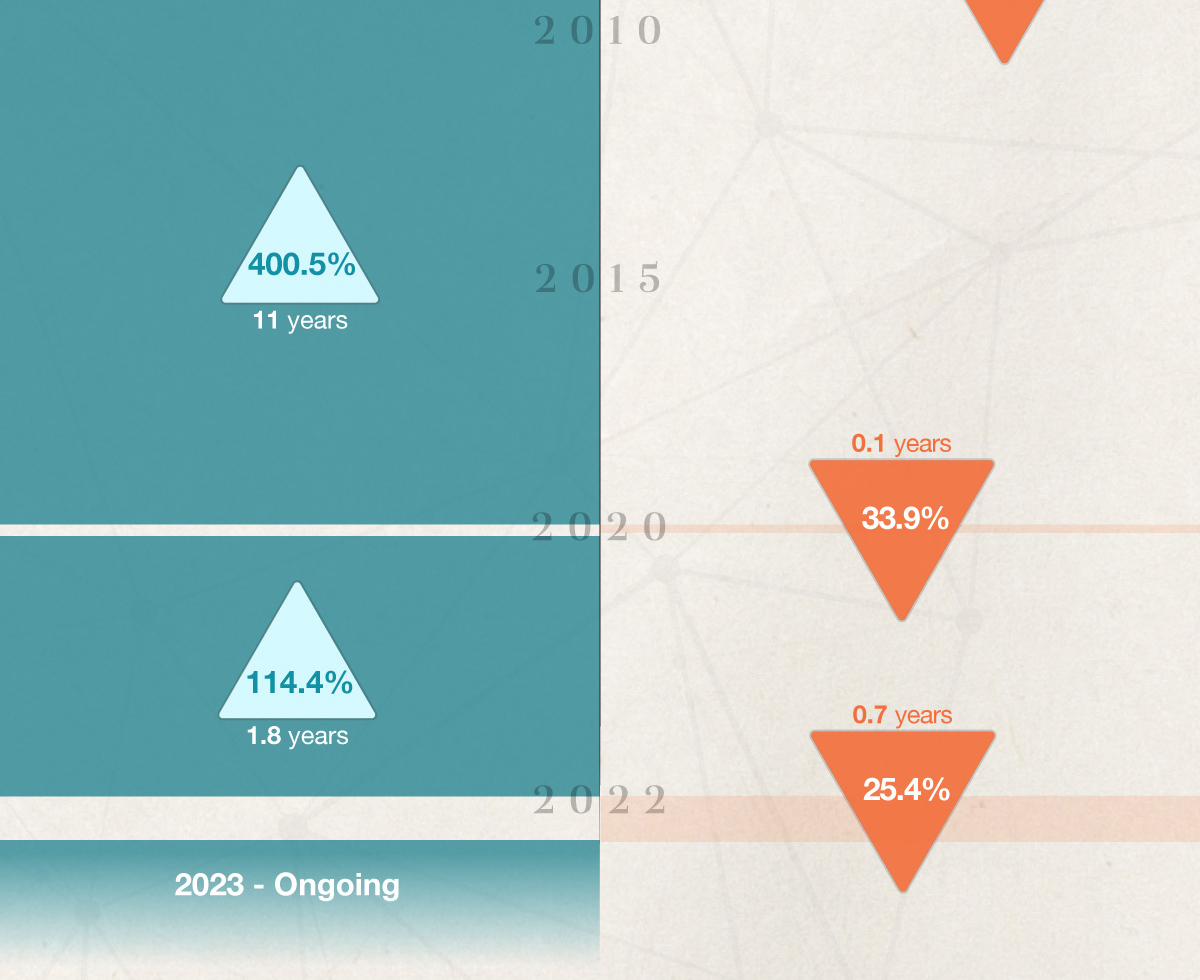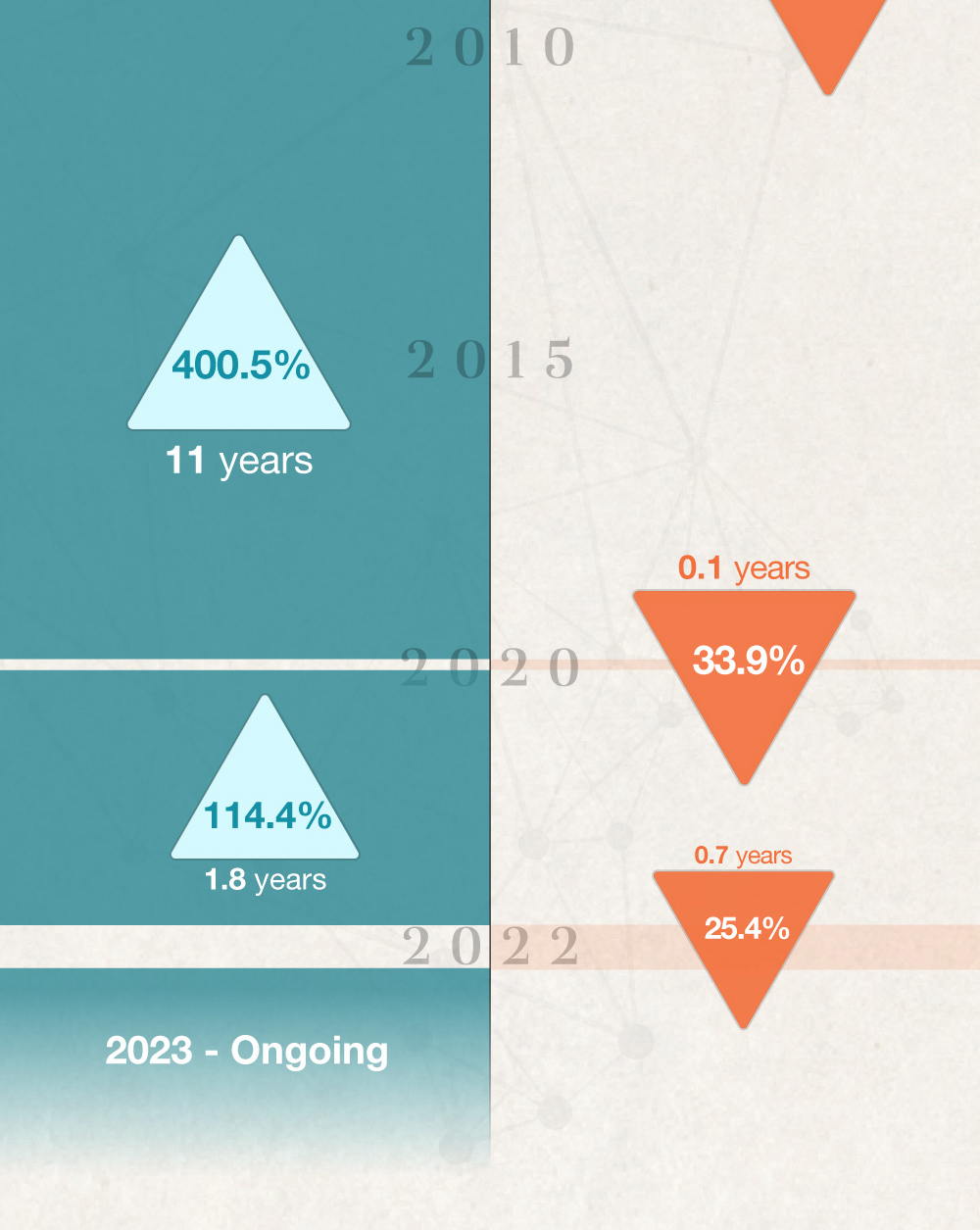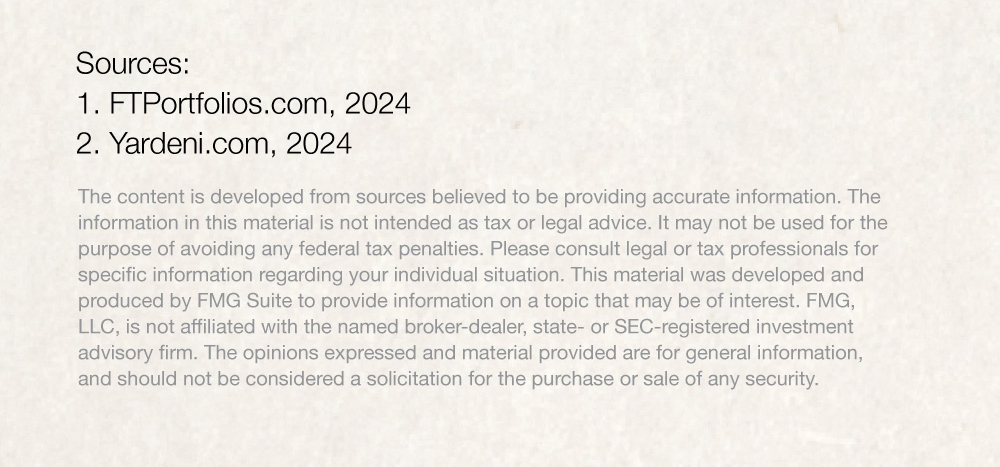 Related Content
It can be difficult for clients to imagine how much they'll spend in retirement. This short, insightful article is useful.
Here are five facts about Social Security that are important to keep in mind.
Business owners may be able to protect themselves from the financial consequences of losing a key employee.