How to Conquer the World - 5 Financial Strategies for Savvy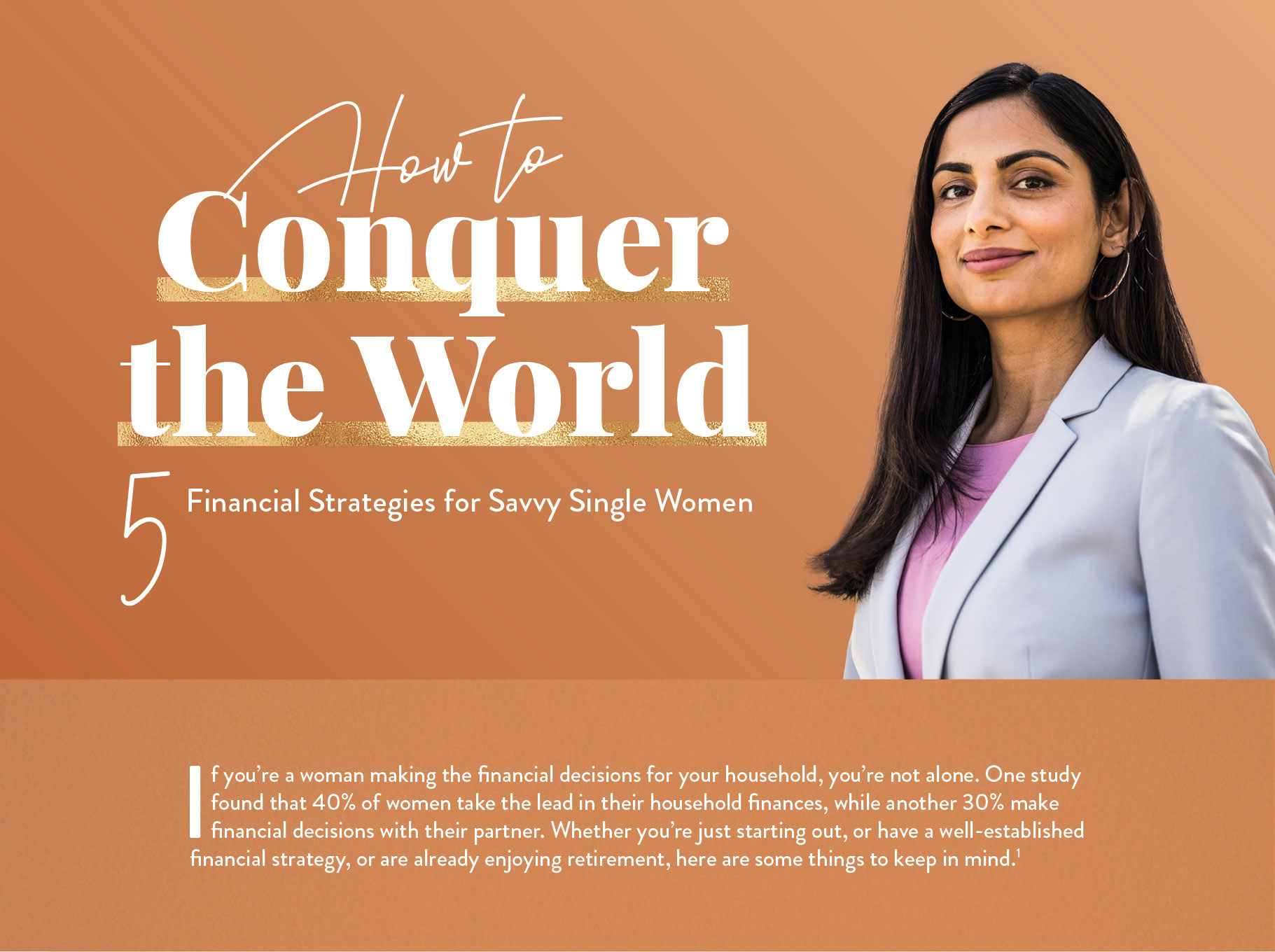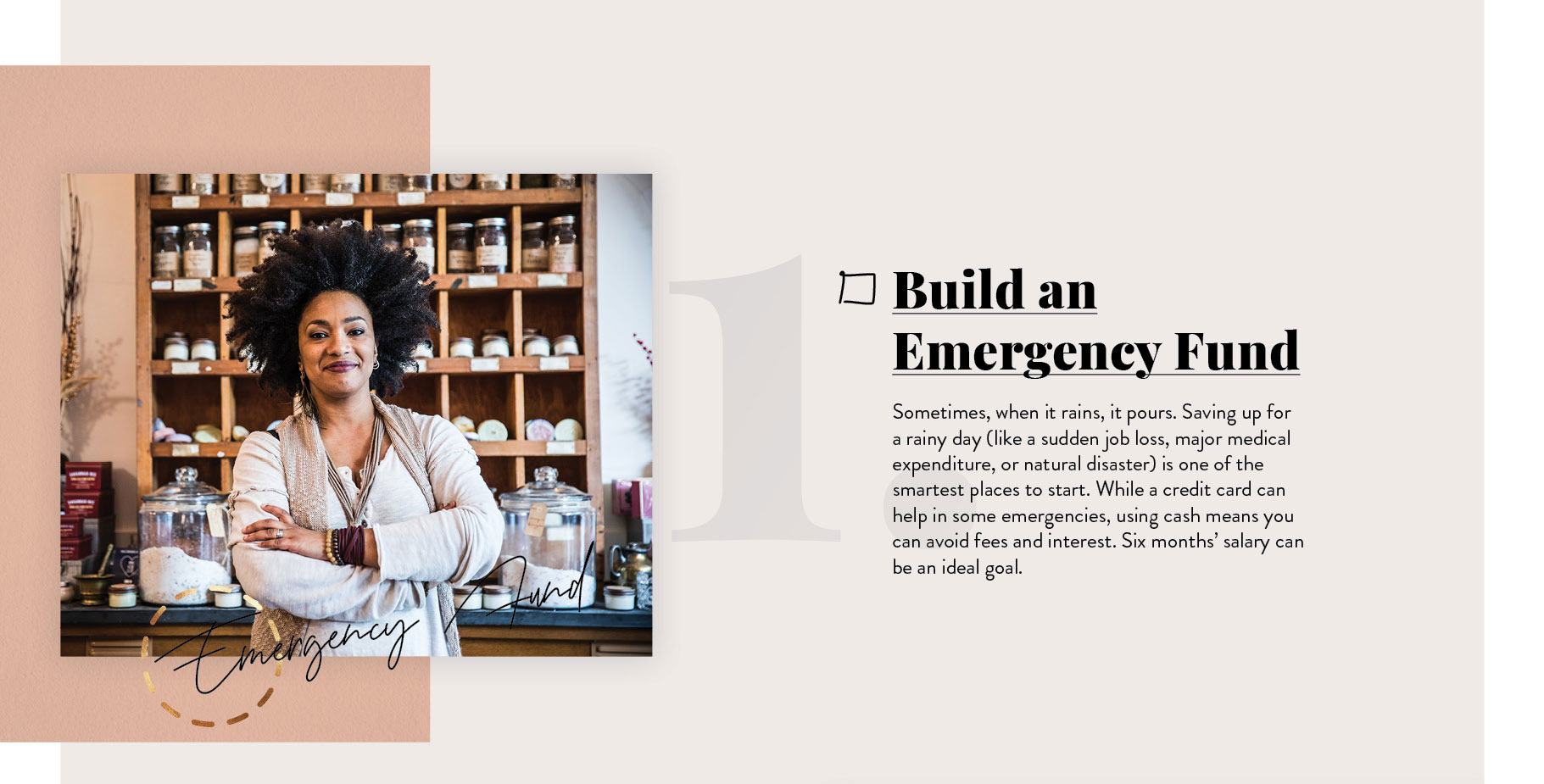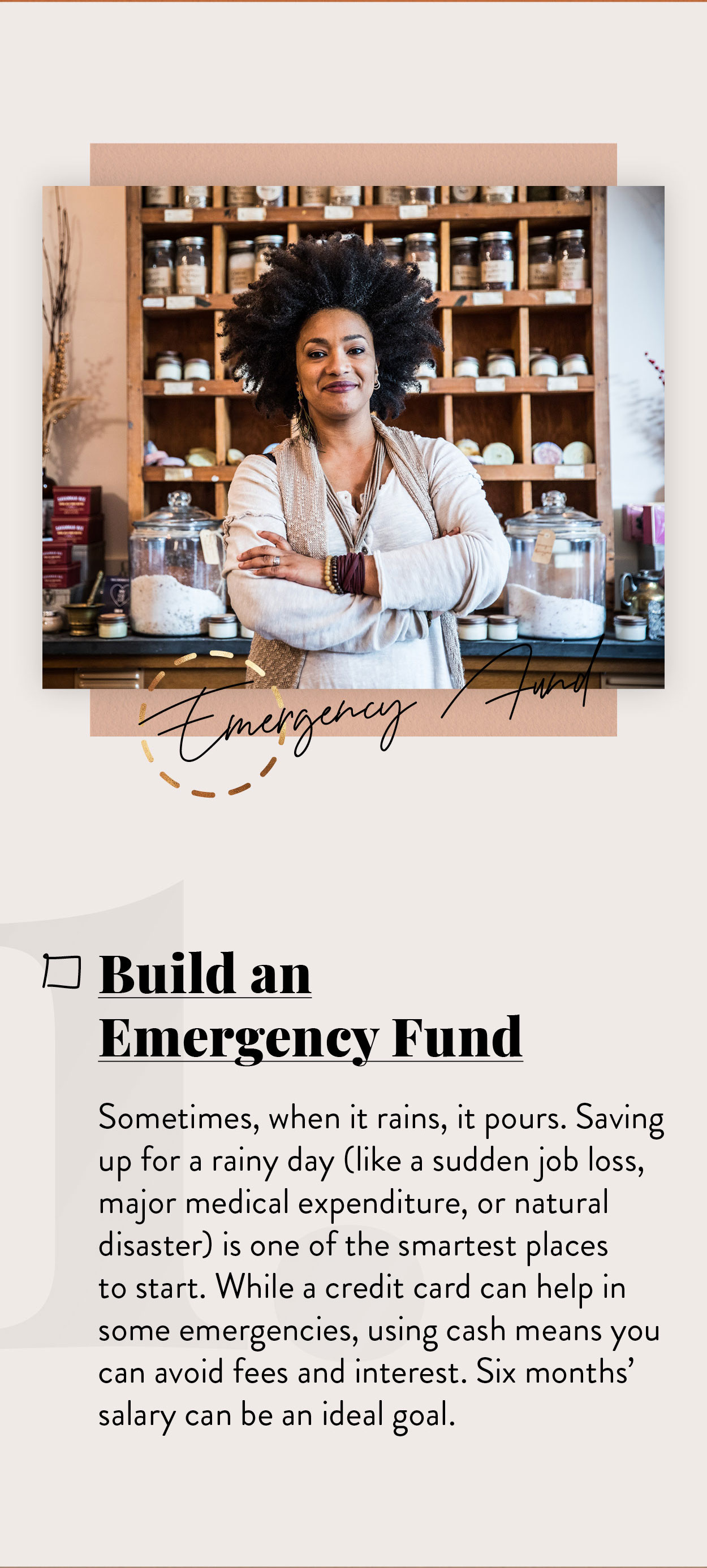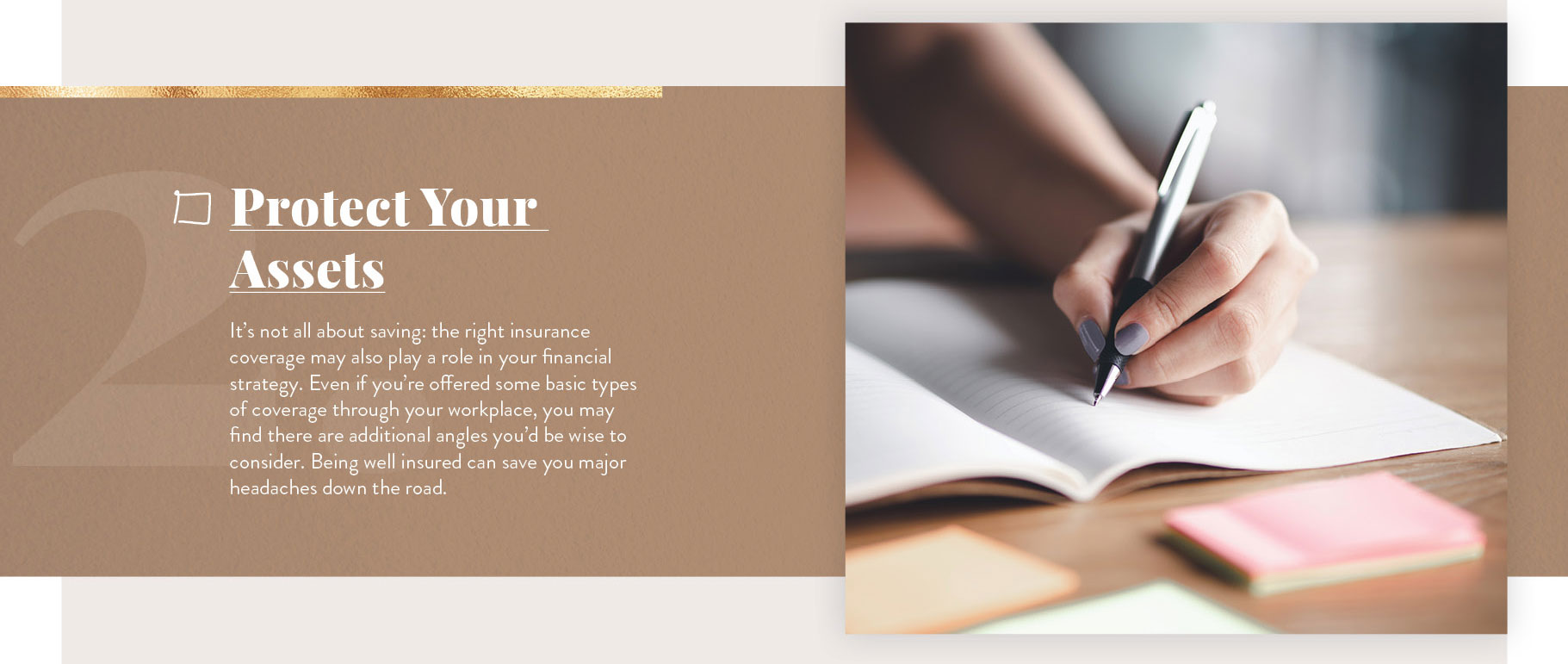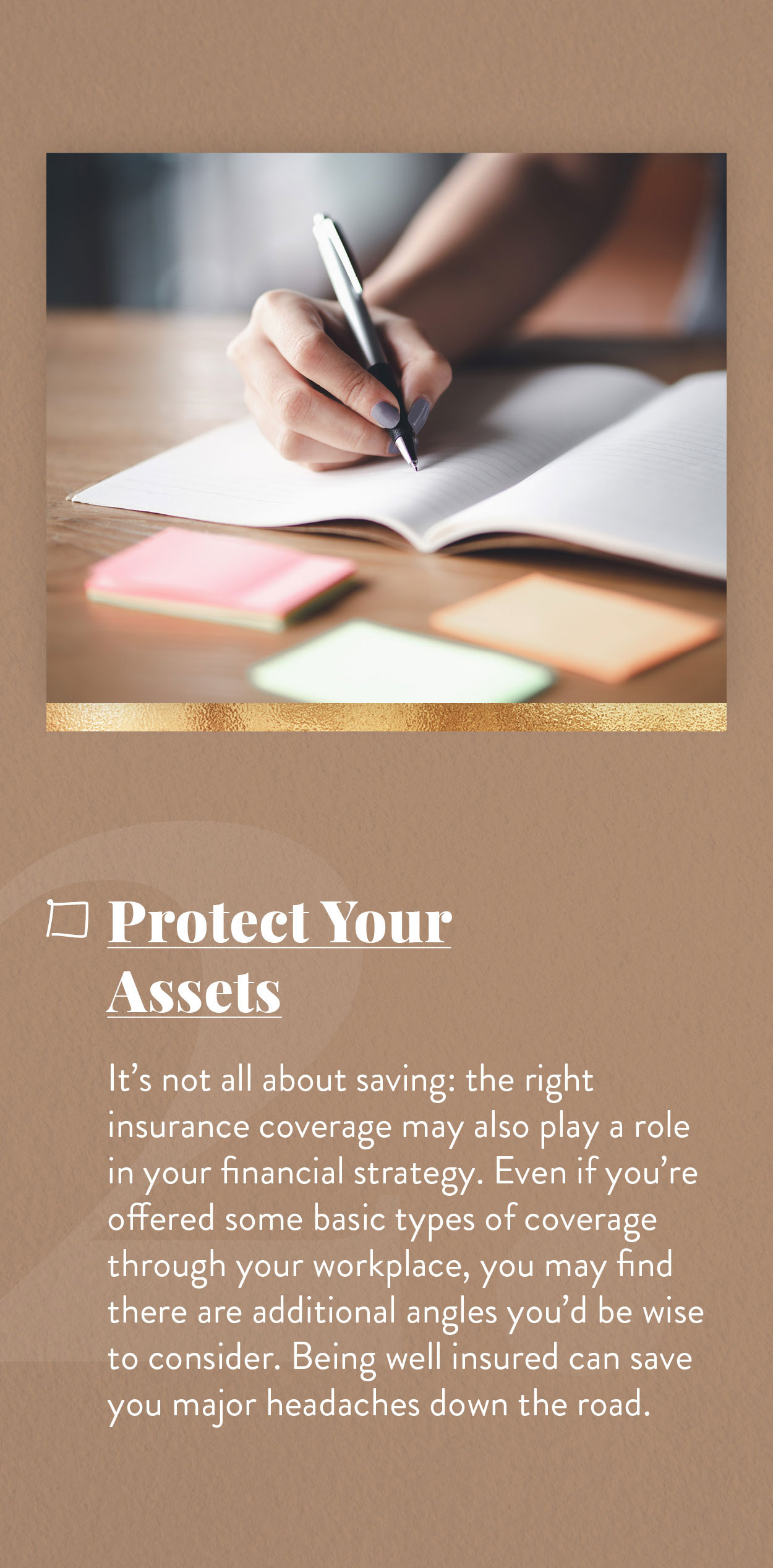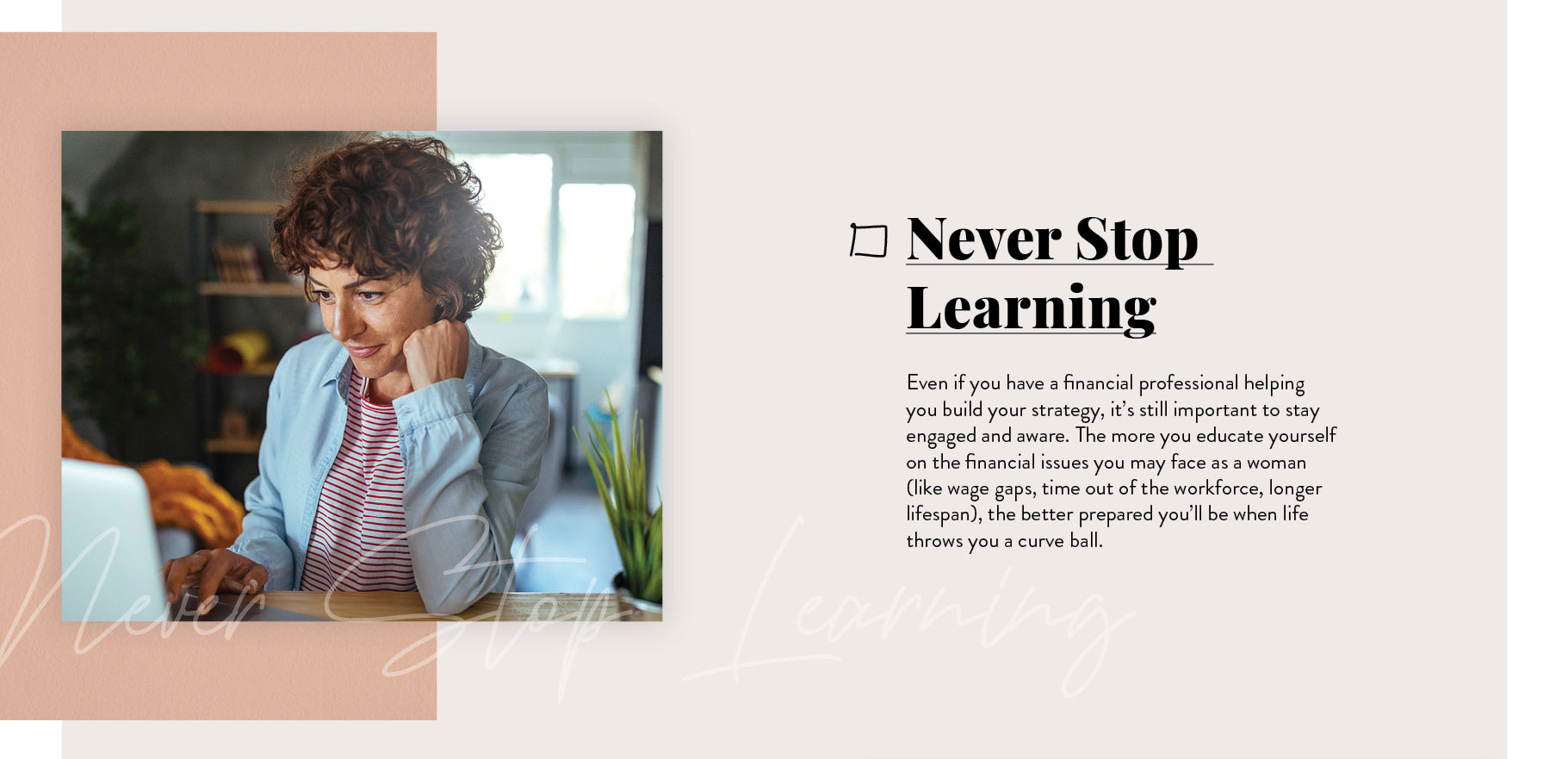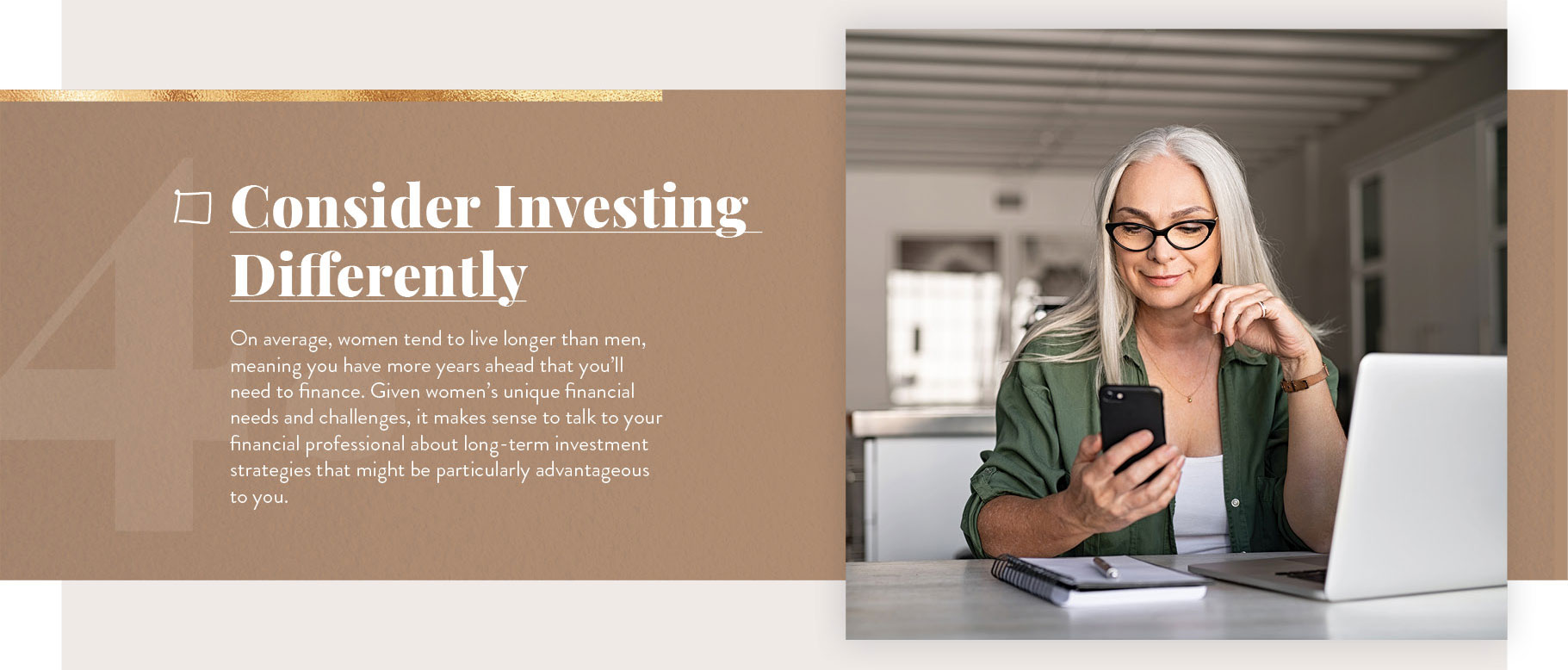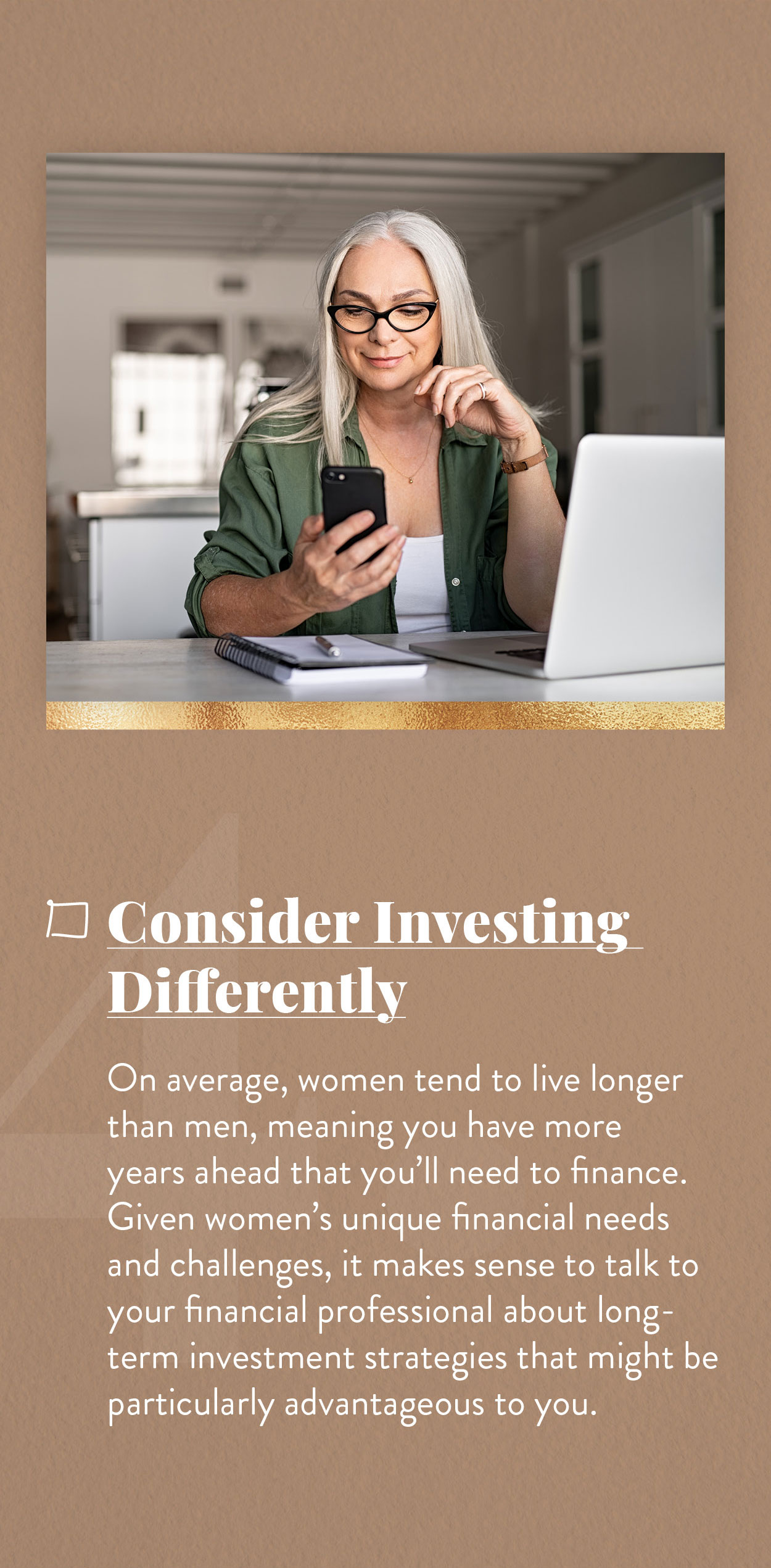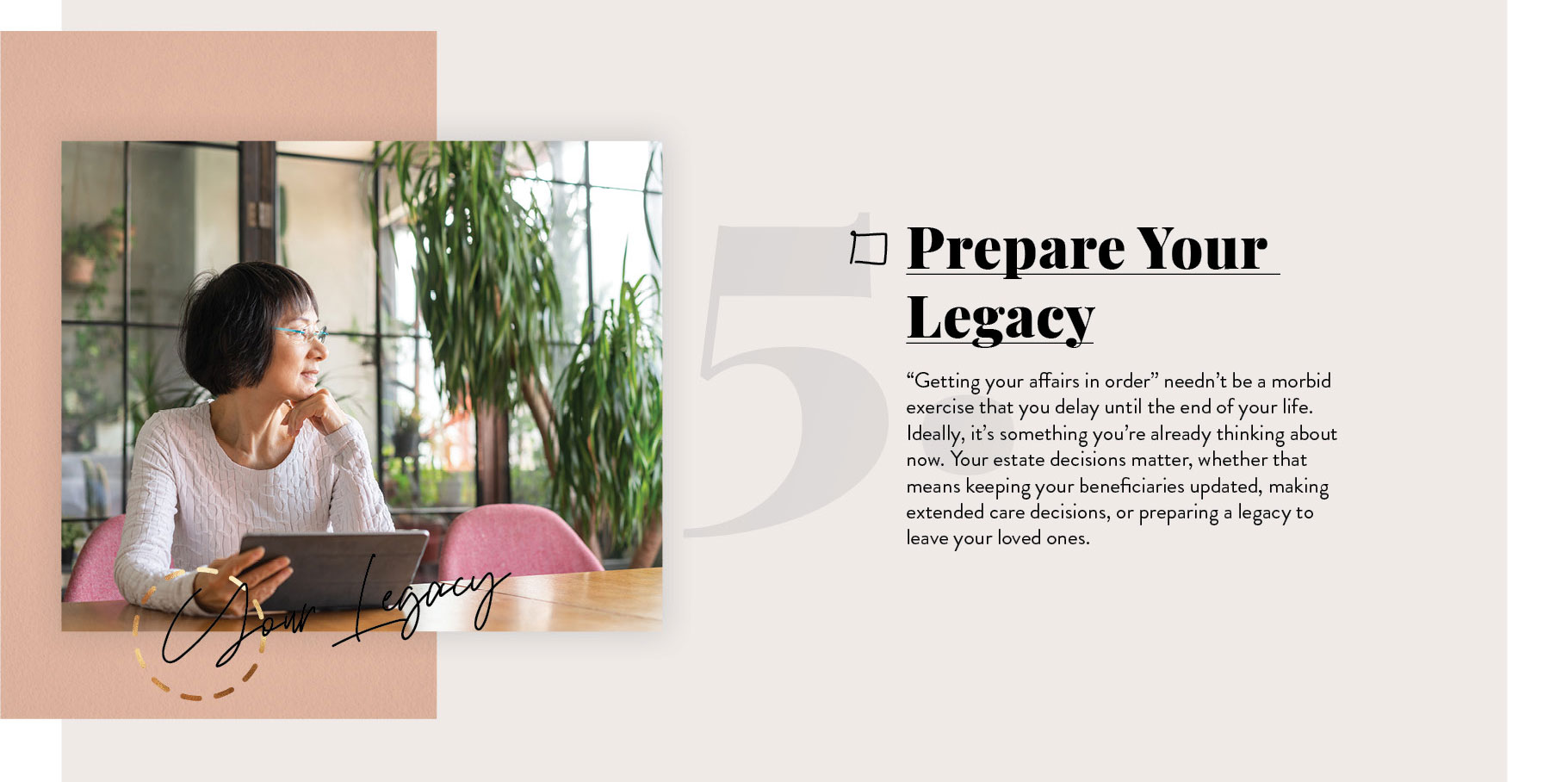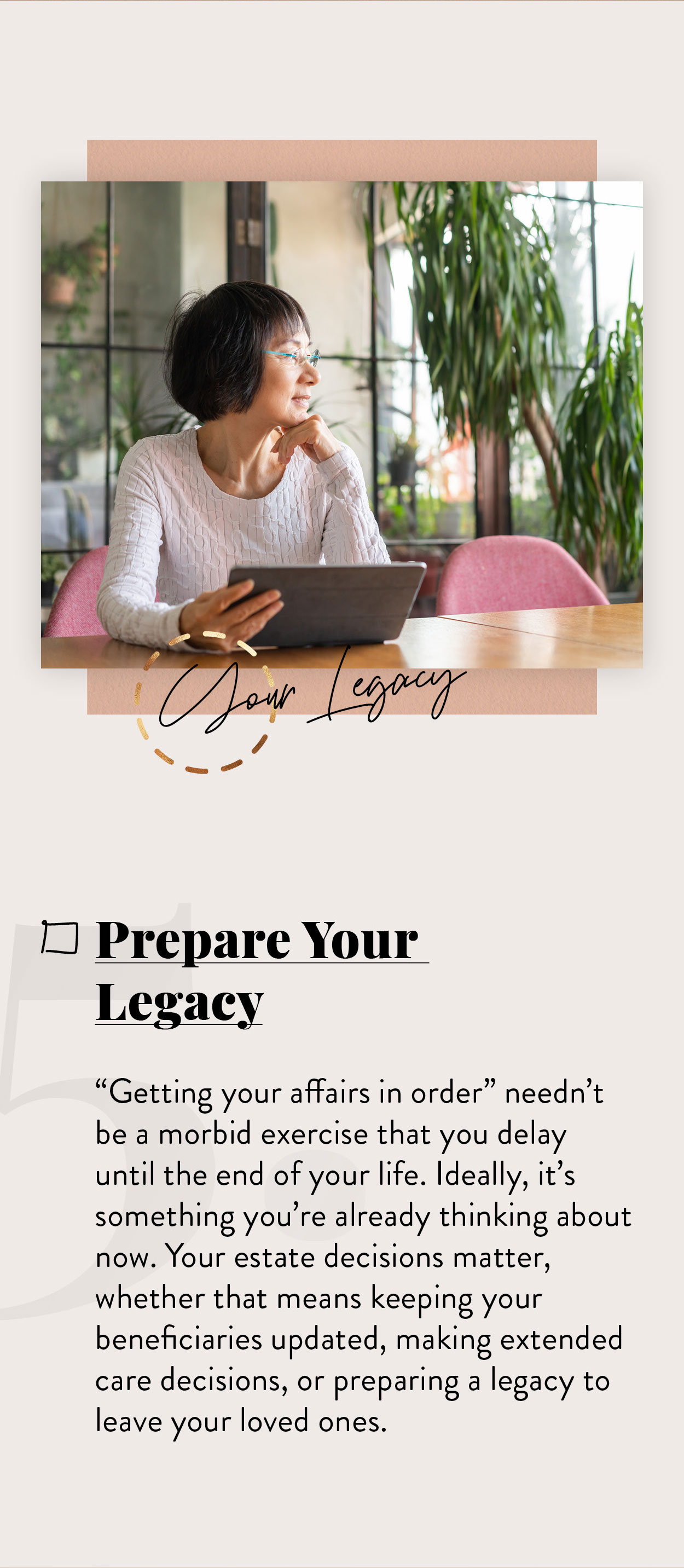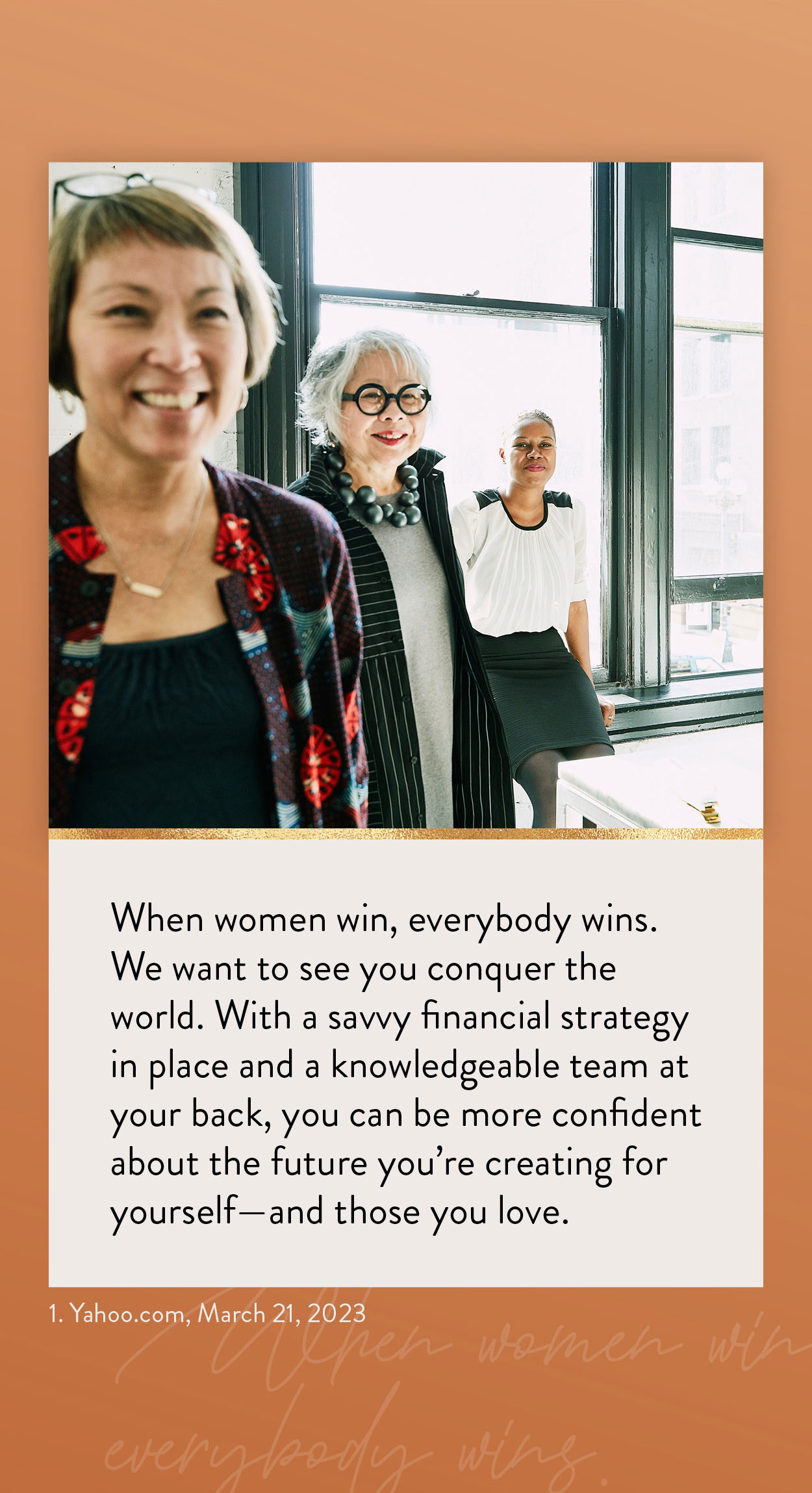 Related Content
Over time, different investments' performances can shift a portfolio's intent and risk profile. Rebalancing may be critical.
Are you a thrill seeker, or content to relax in the backyard? Use this flowchart to find out more about your risk tolerance.
90% of small businesses in the U.S. don't protect their data from cyber attacks. Is your business at risk?