How to Conquer the World - 5 Financial Strategies for Savvy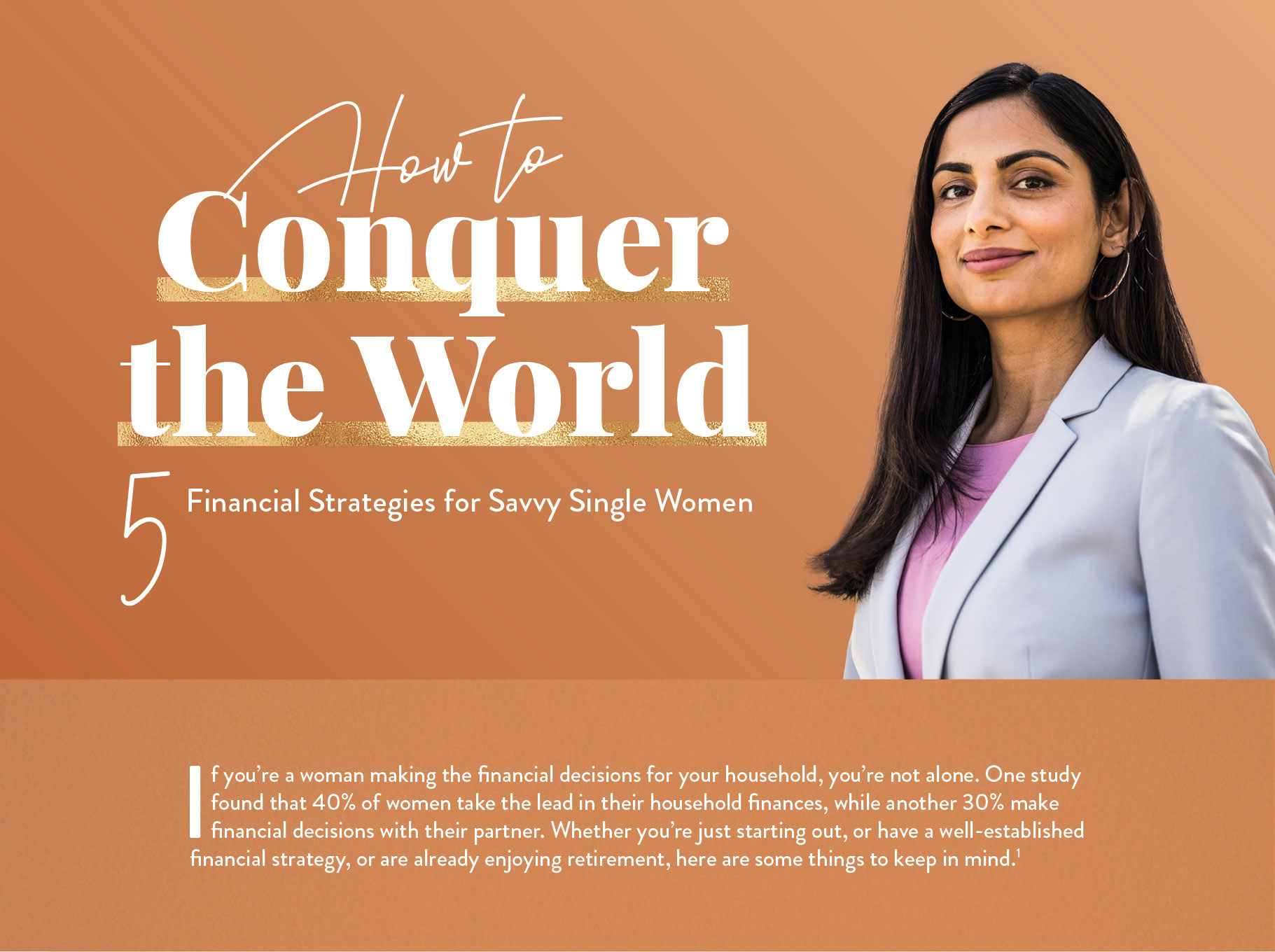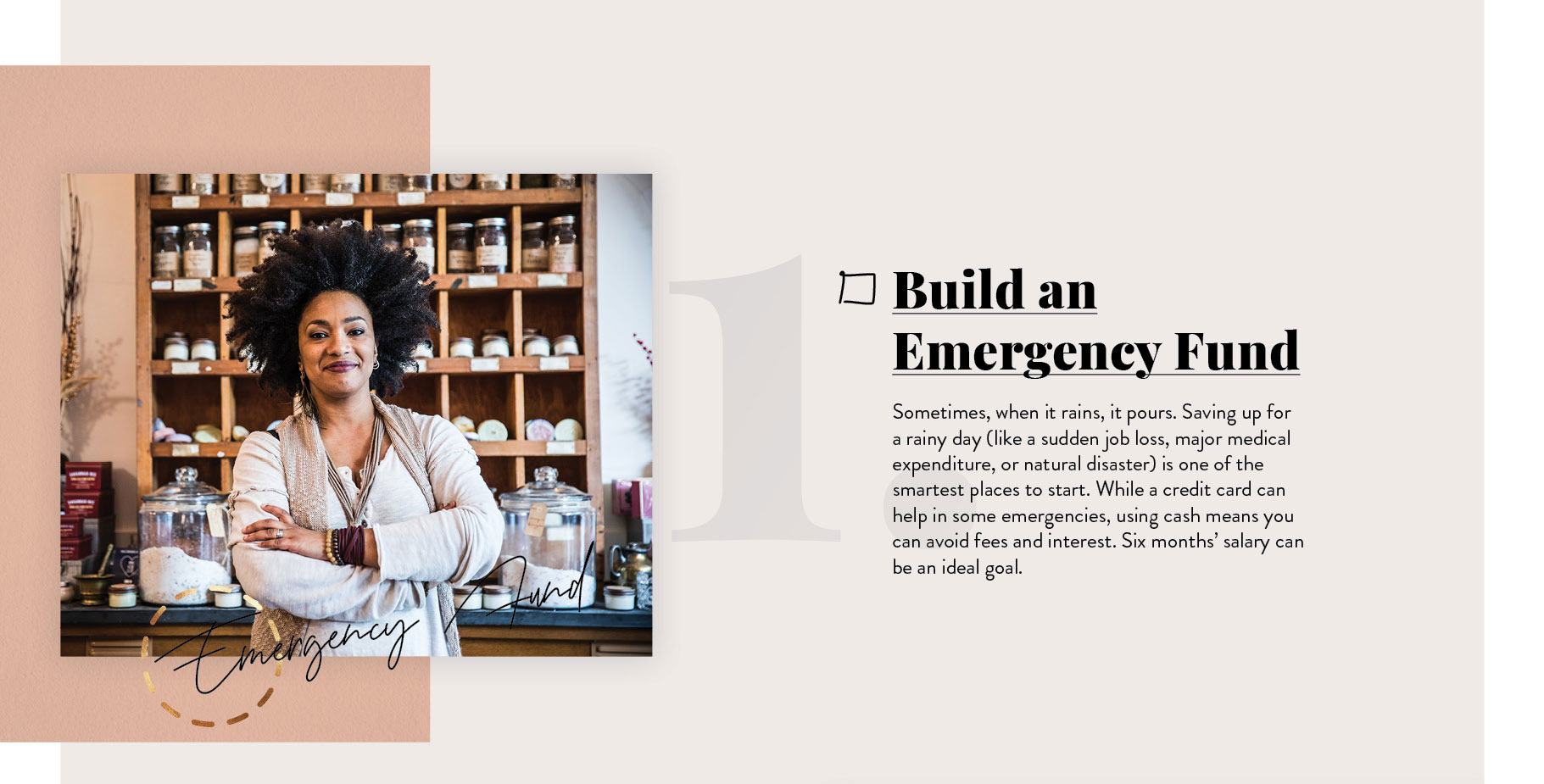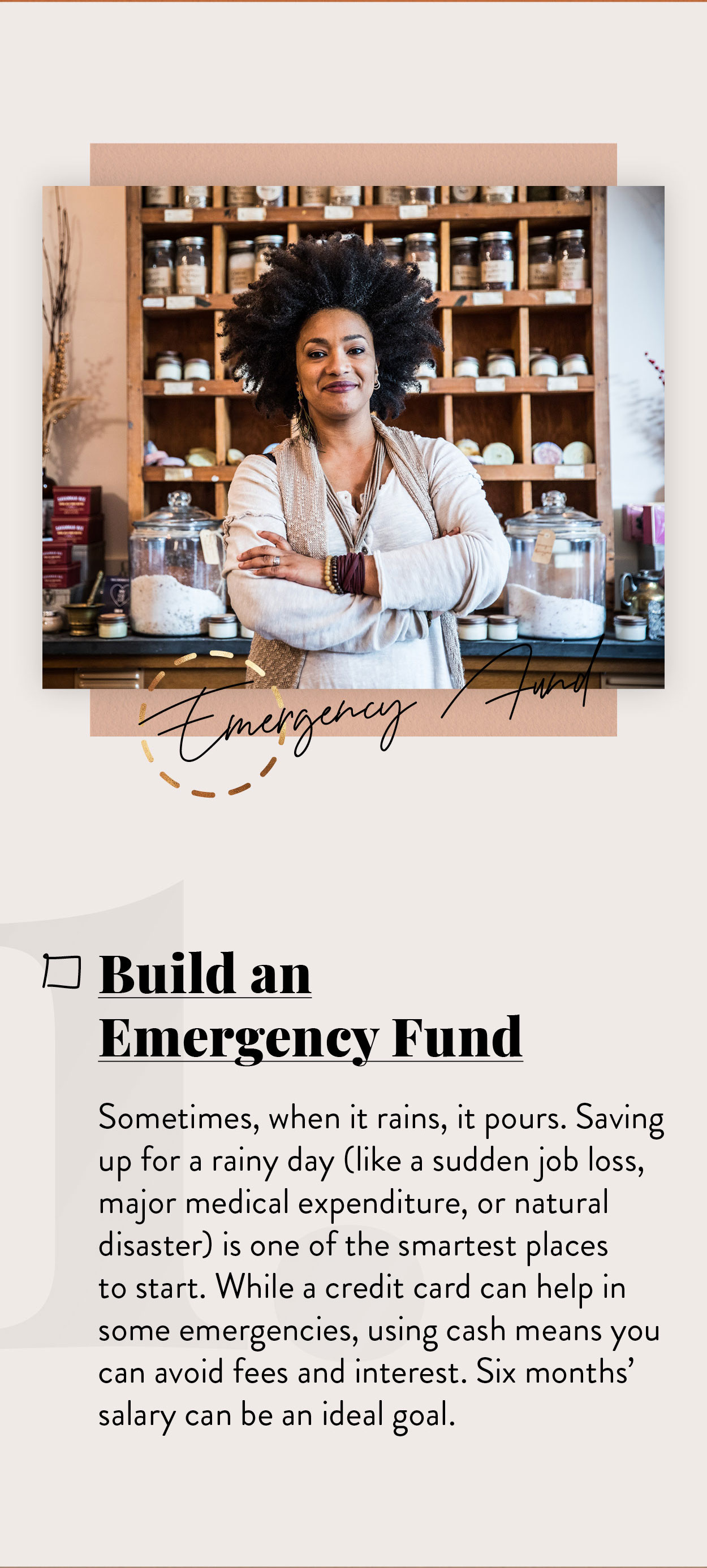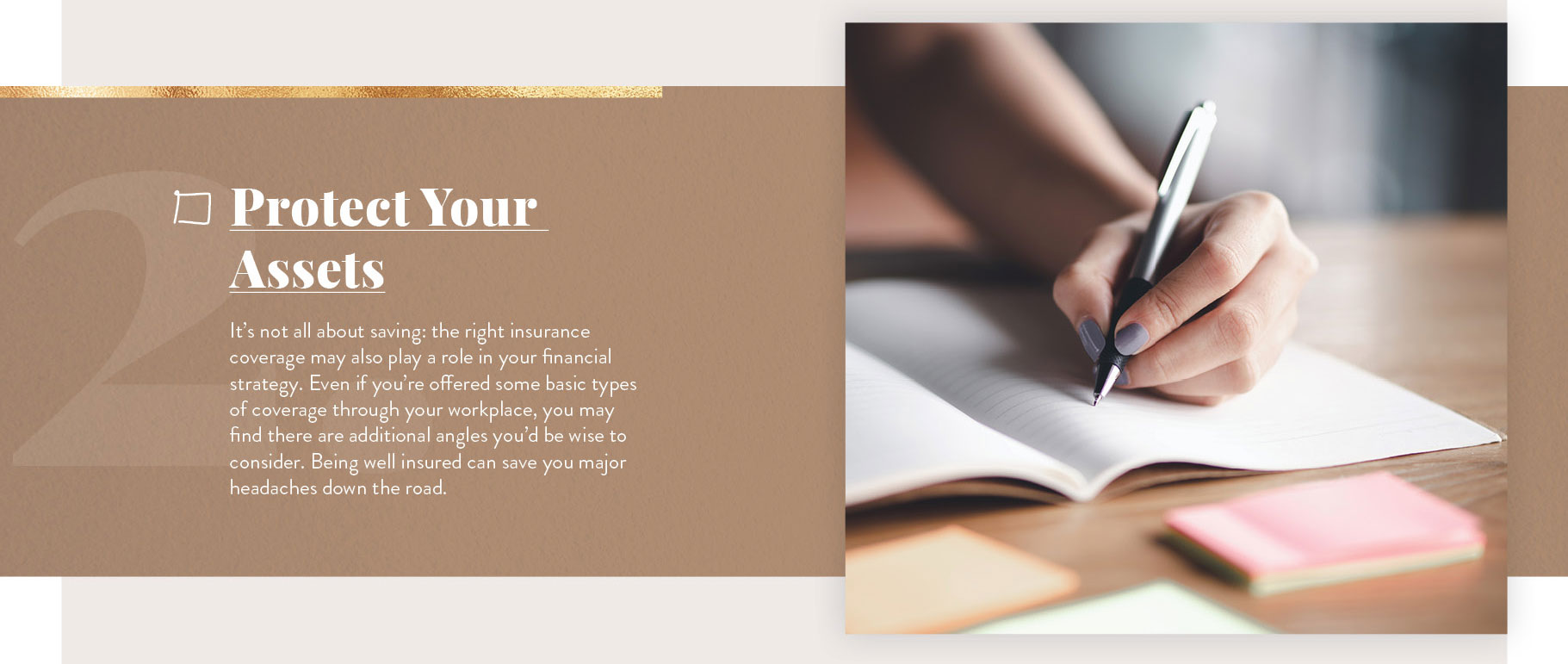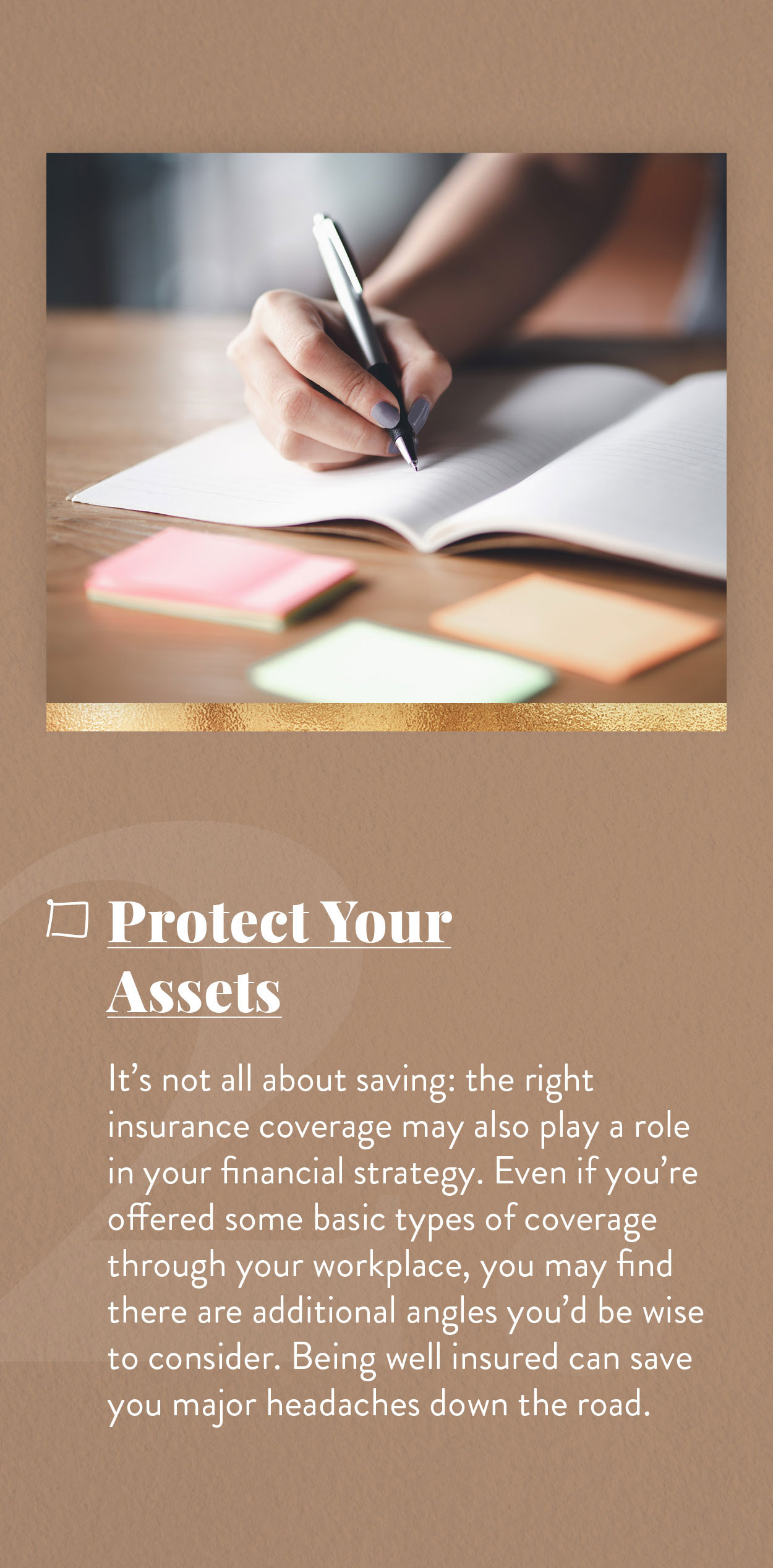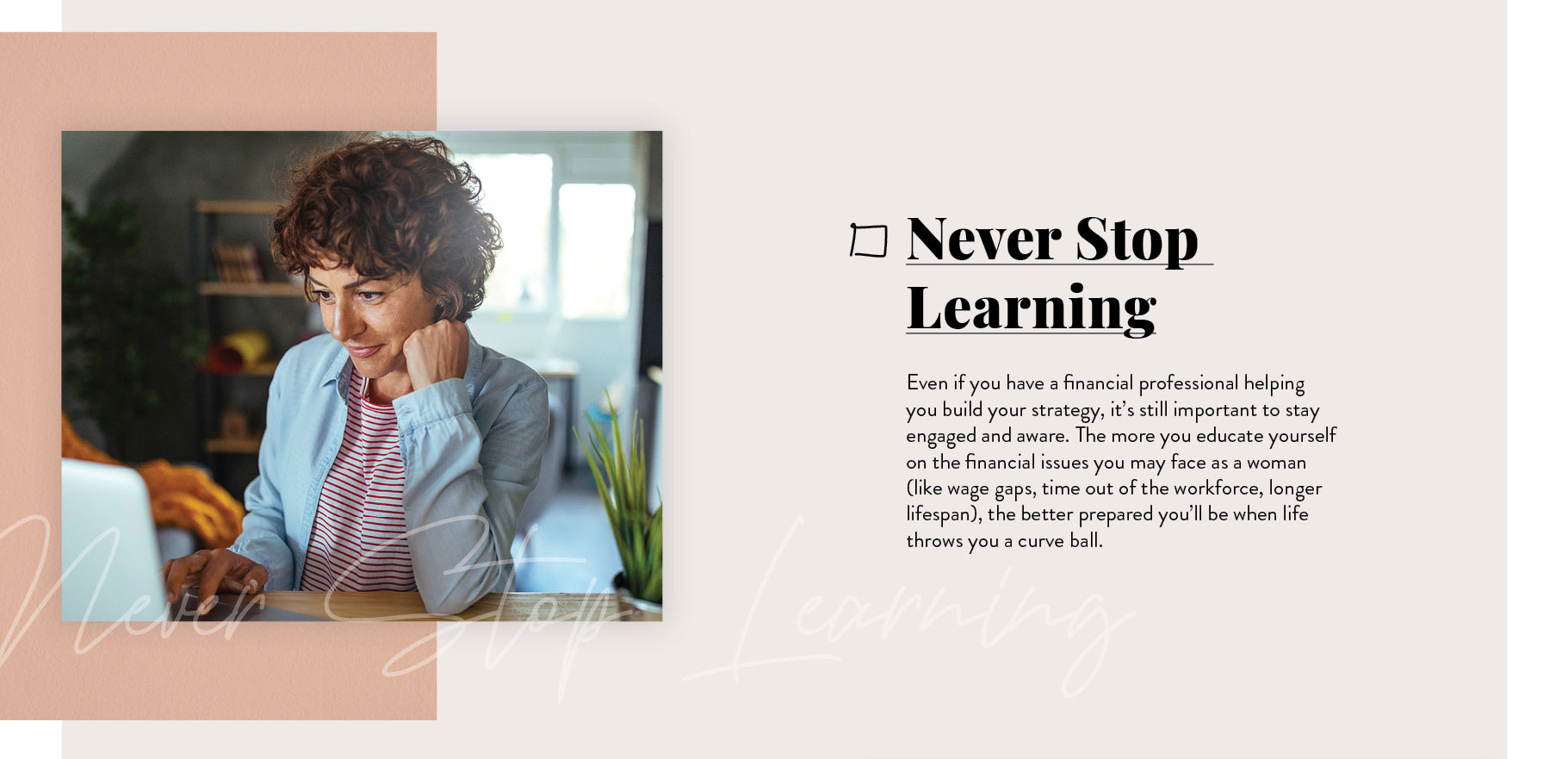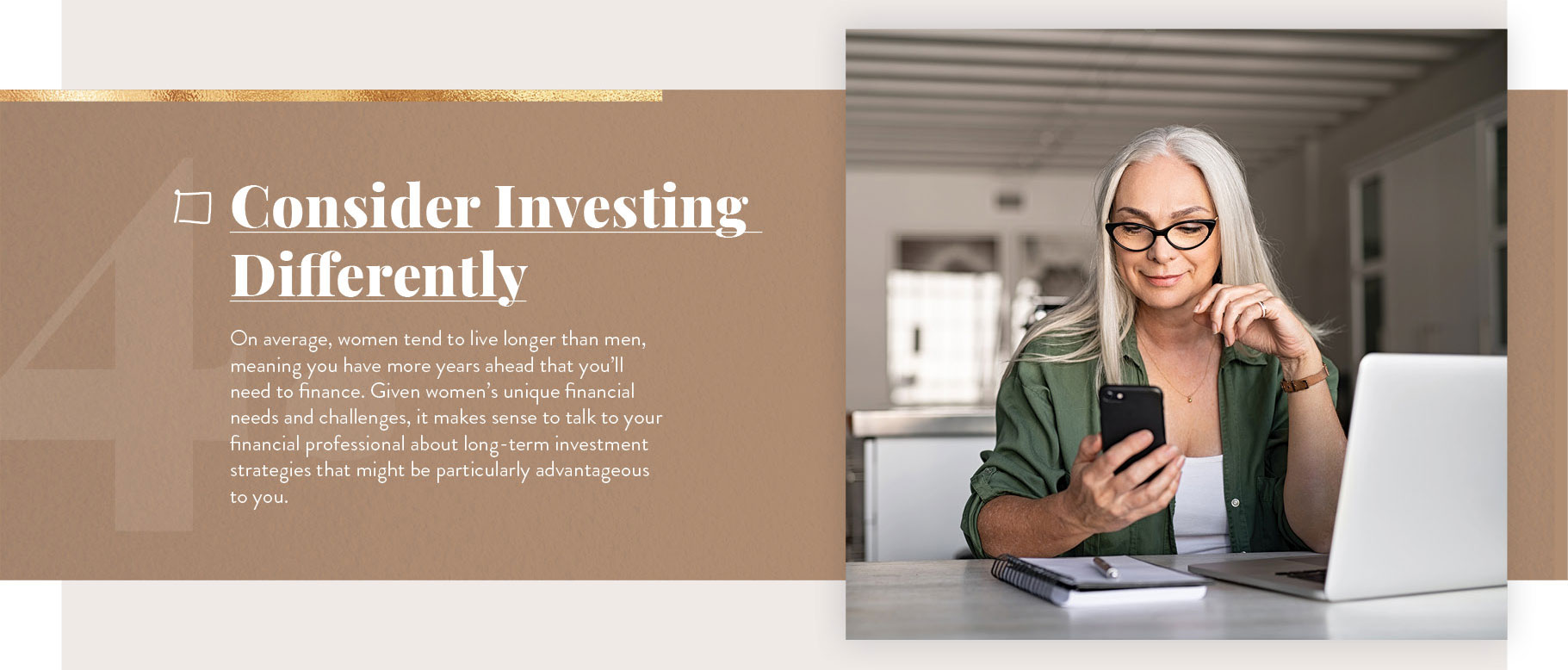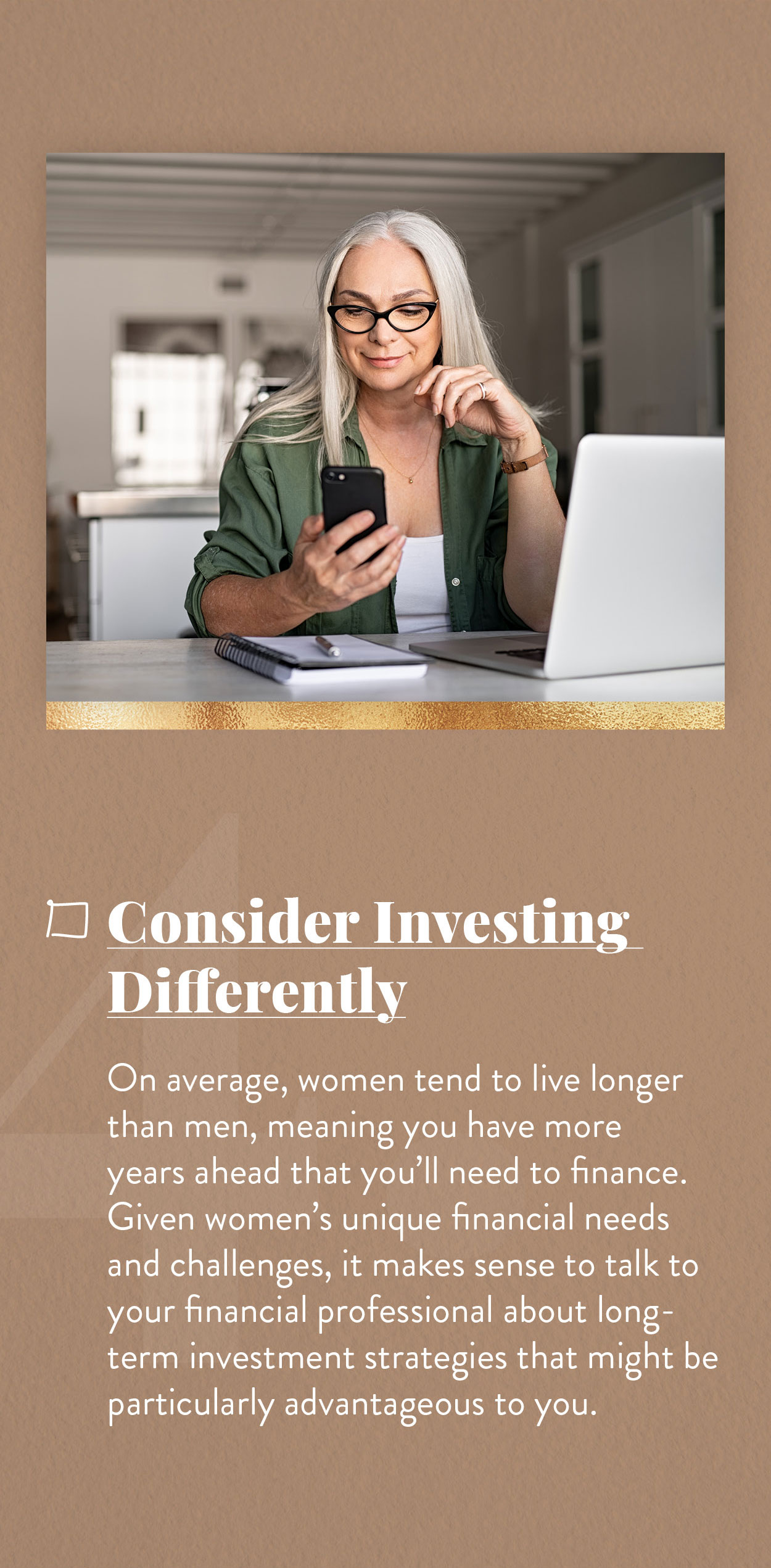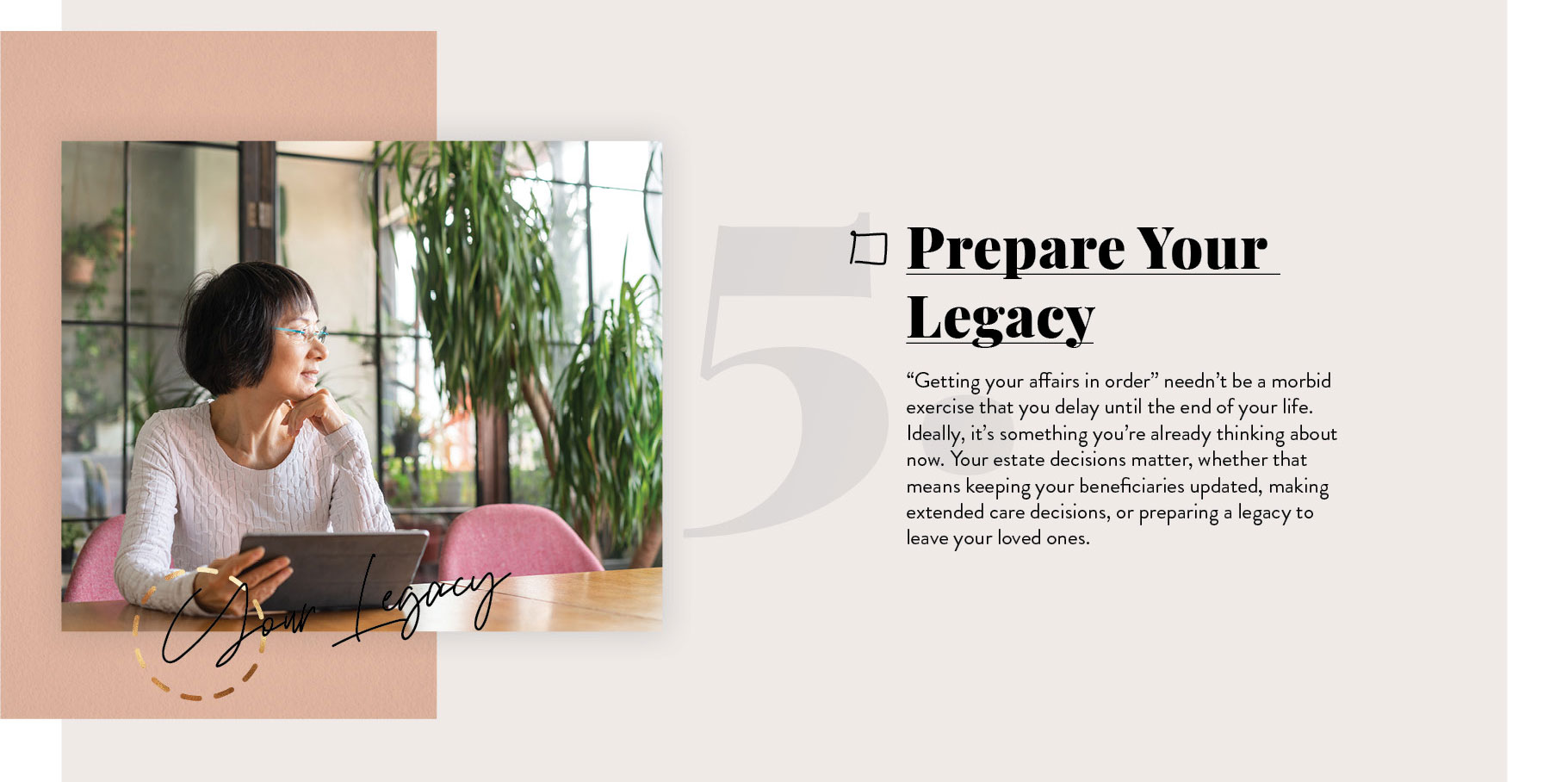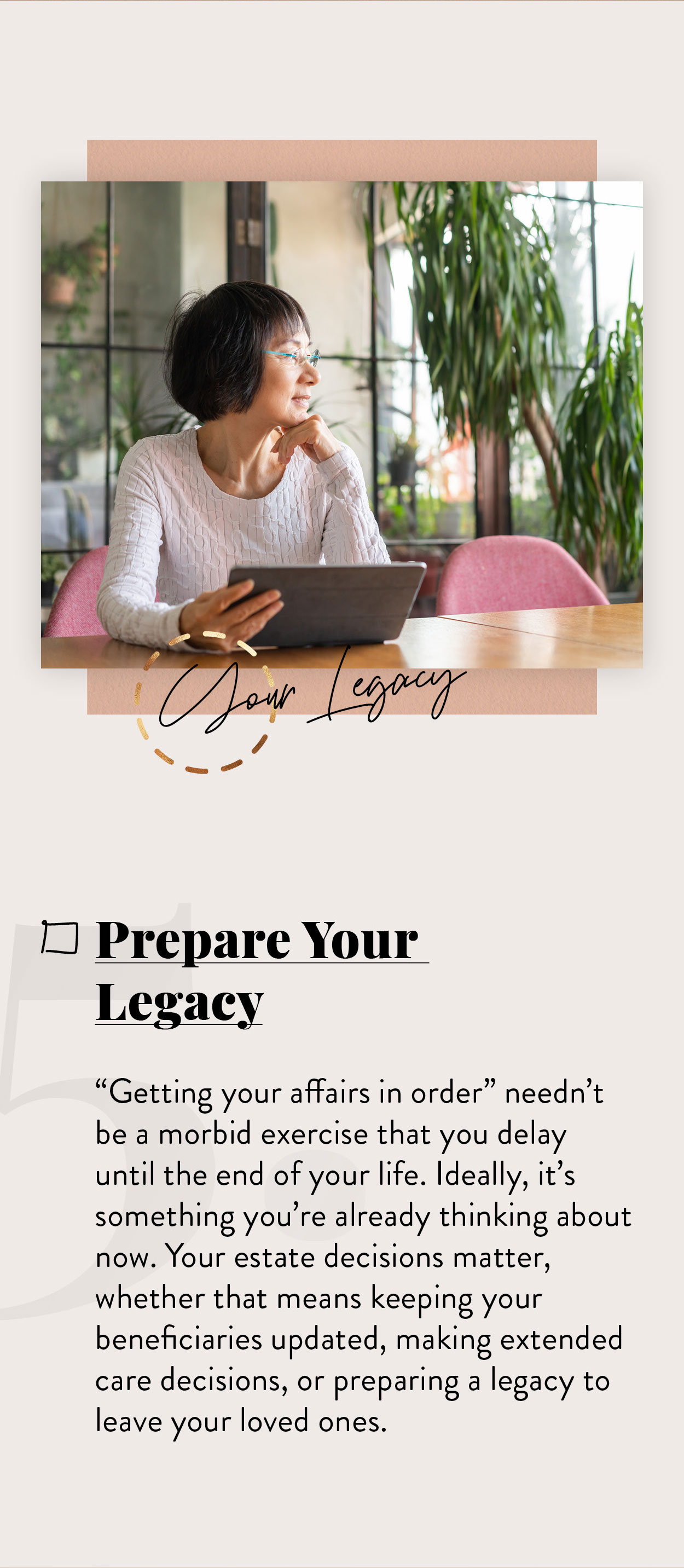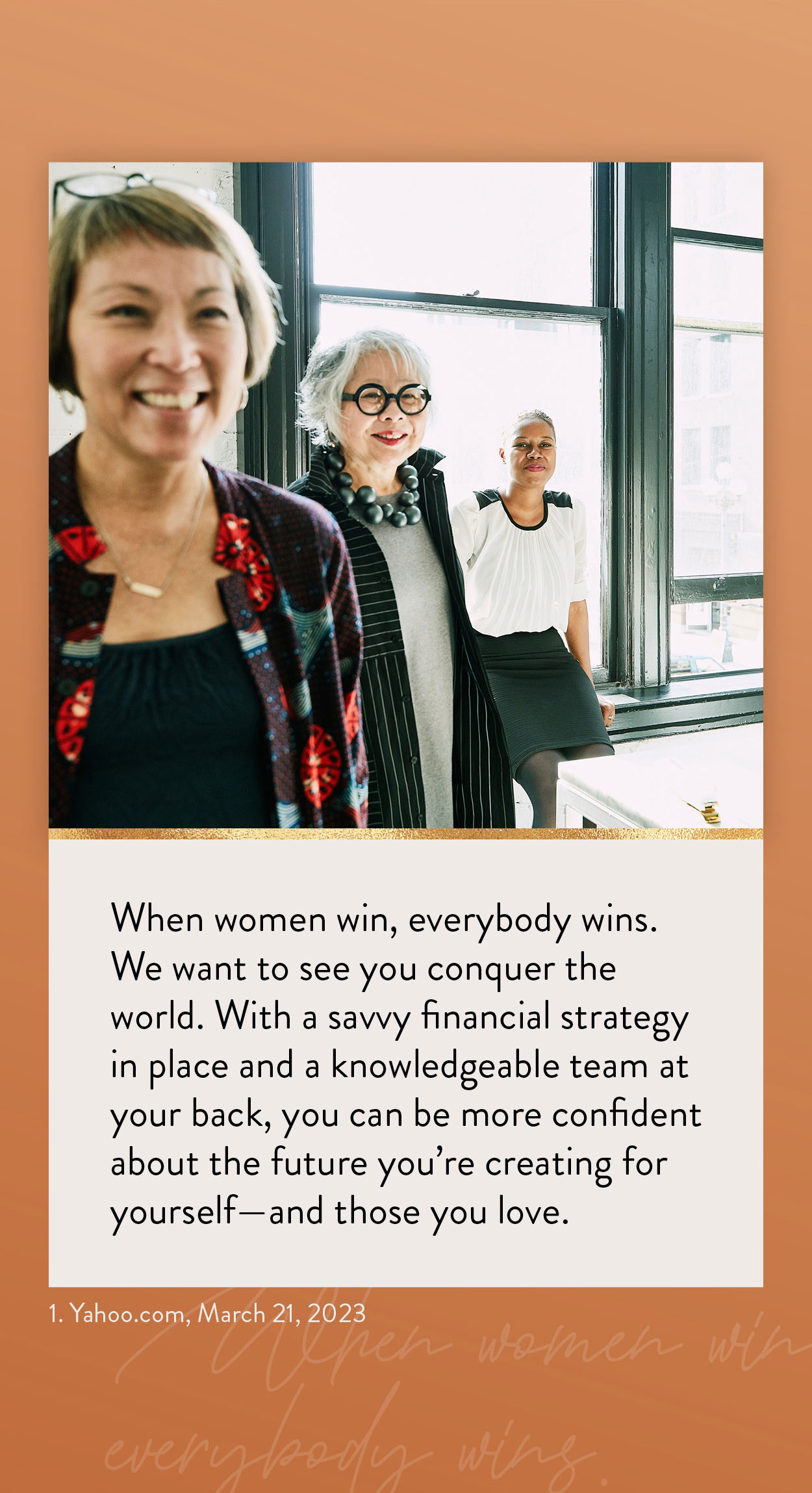 Related Content
A presentation about managing money: using it, saving it, and even getting credit.
Beneficiary designations allow assets to pass directly to whomever you designate thus by-passing the costs and time involved with the probate process.
Not only can D&O insurance provide financial protection, but it can help improve an organization's decision-making.