The Three Keys to a Great Password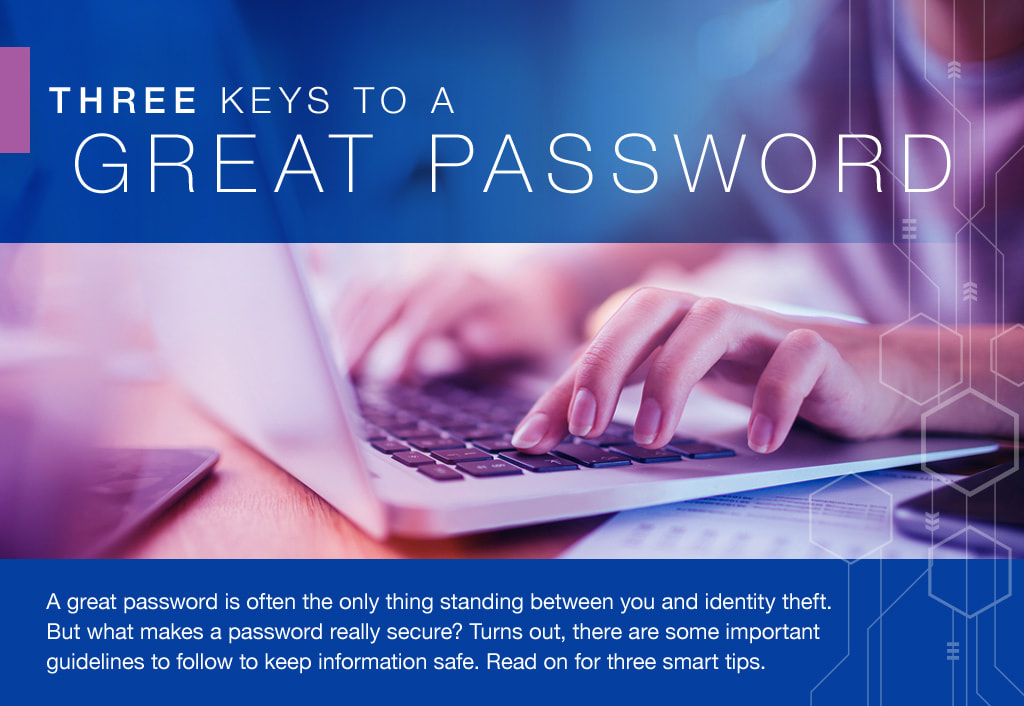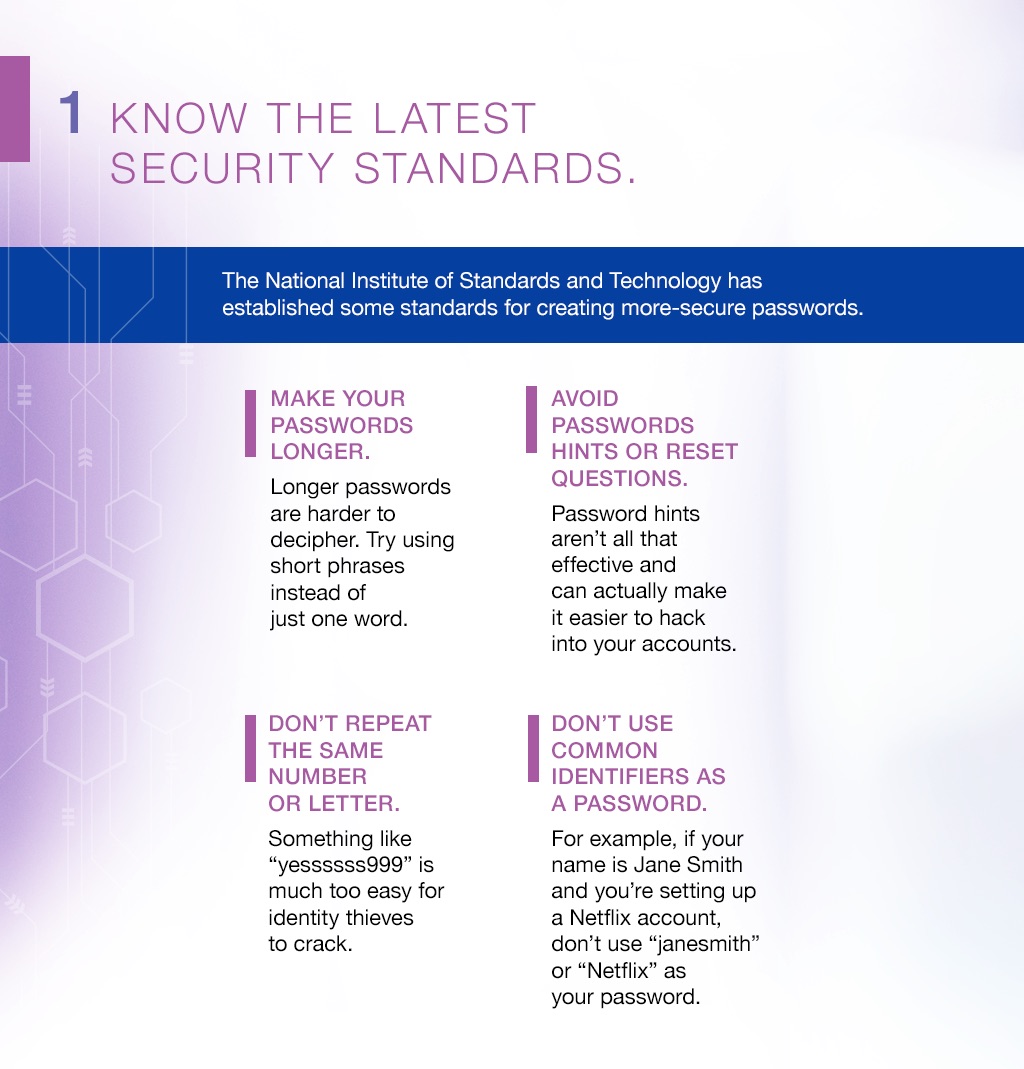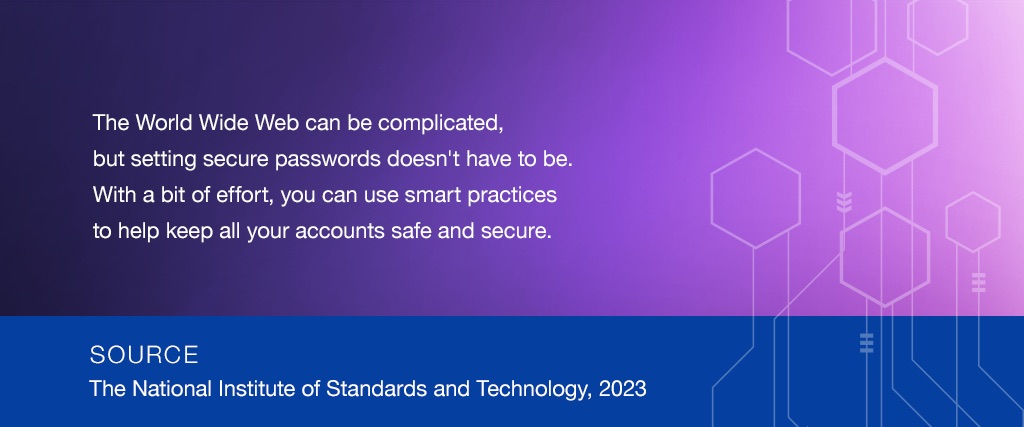 Related Content
A bucket plan can help you be better prepared for a comfortable retirement.
From the Dutch East India Company to Wall Street, the stock market has a long and storied history.
The chances of an IRS audit aren't that high. And being audited does not necessarily imply that the IRS suspects wrongdoing.