Understanding the SECURE Act 2.0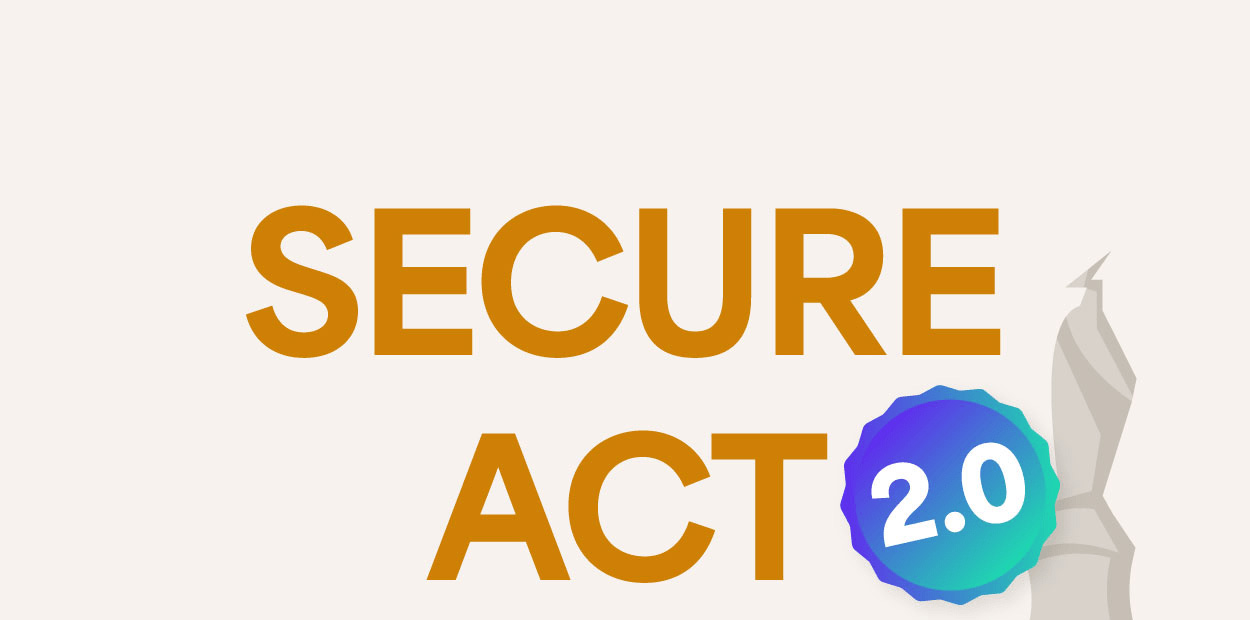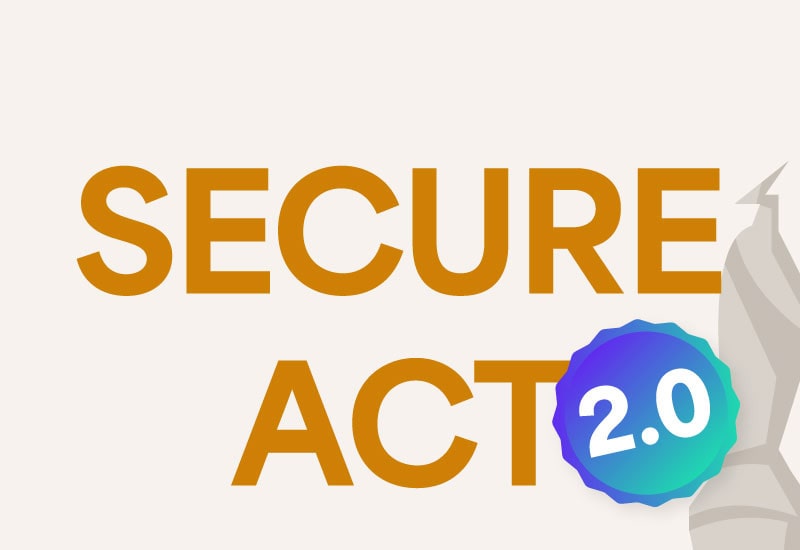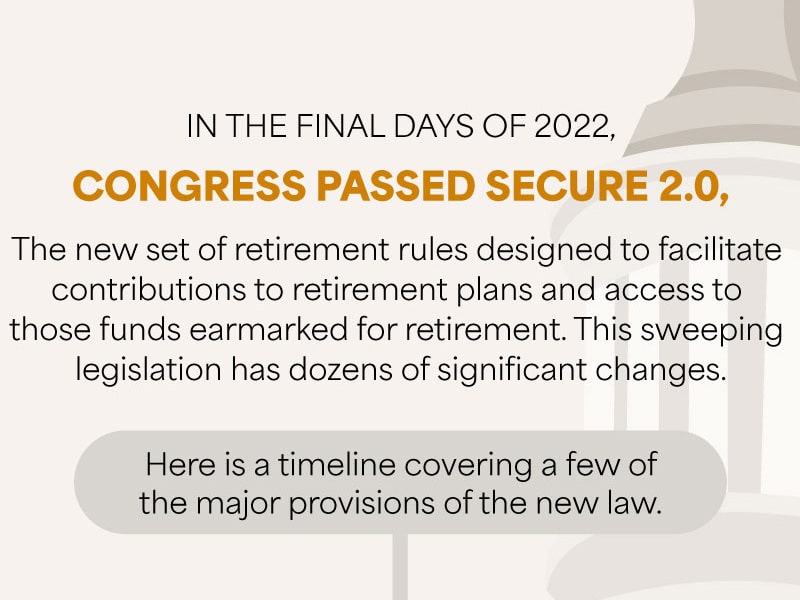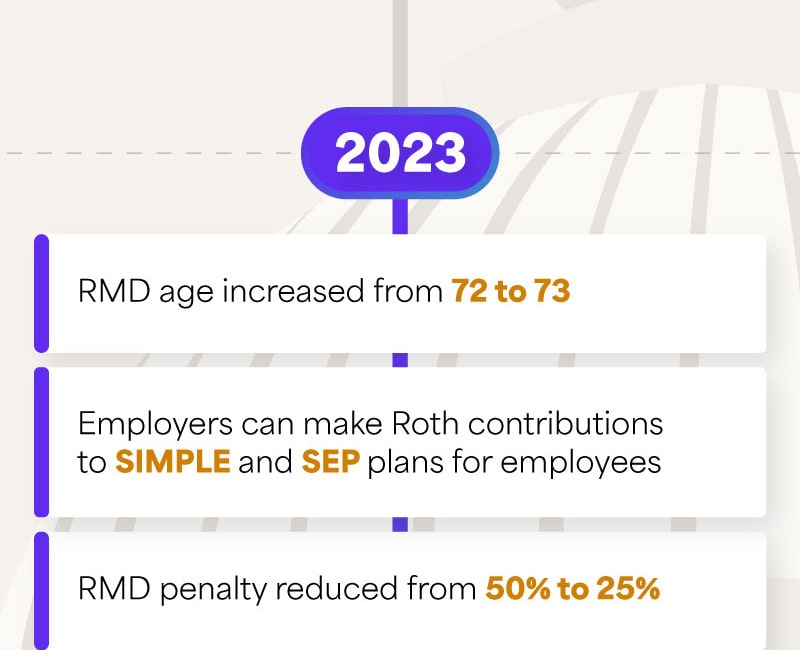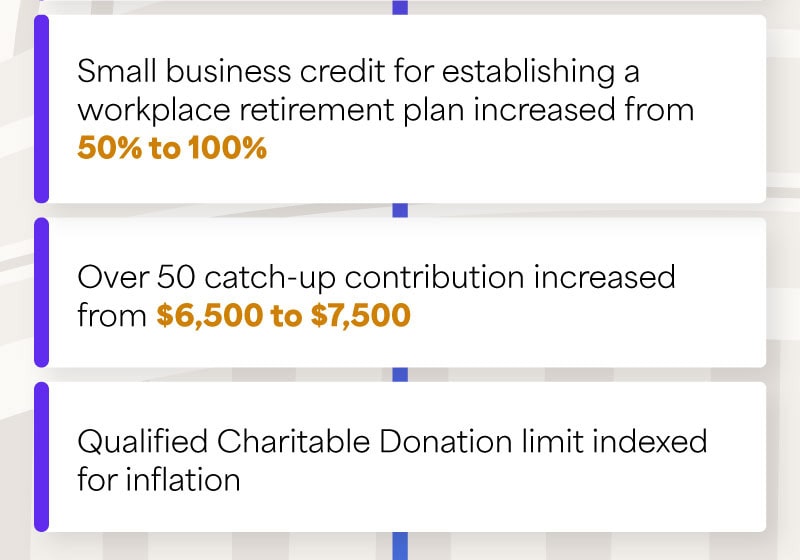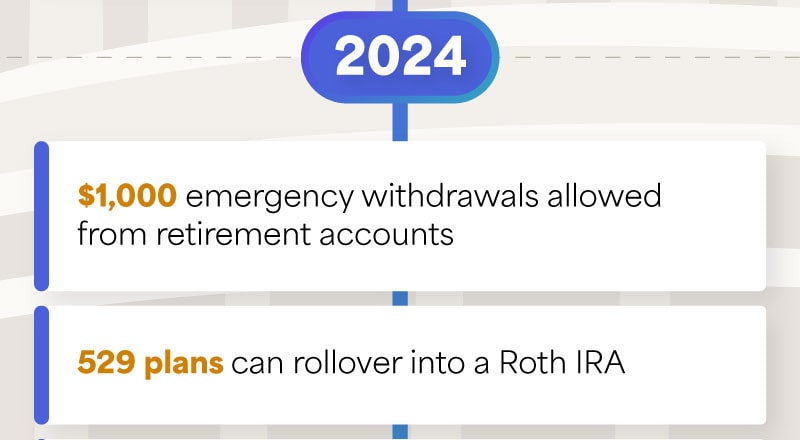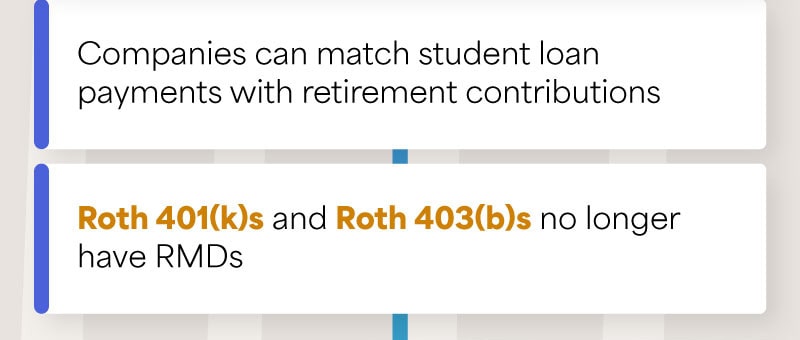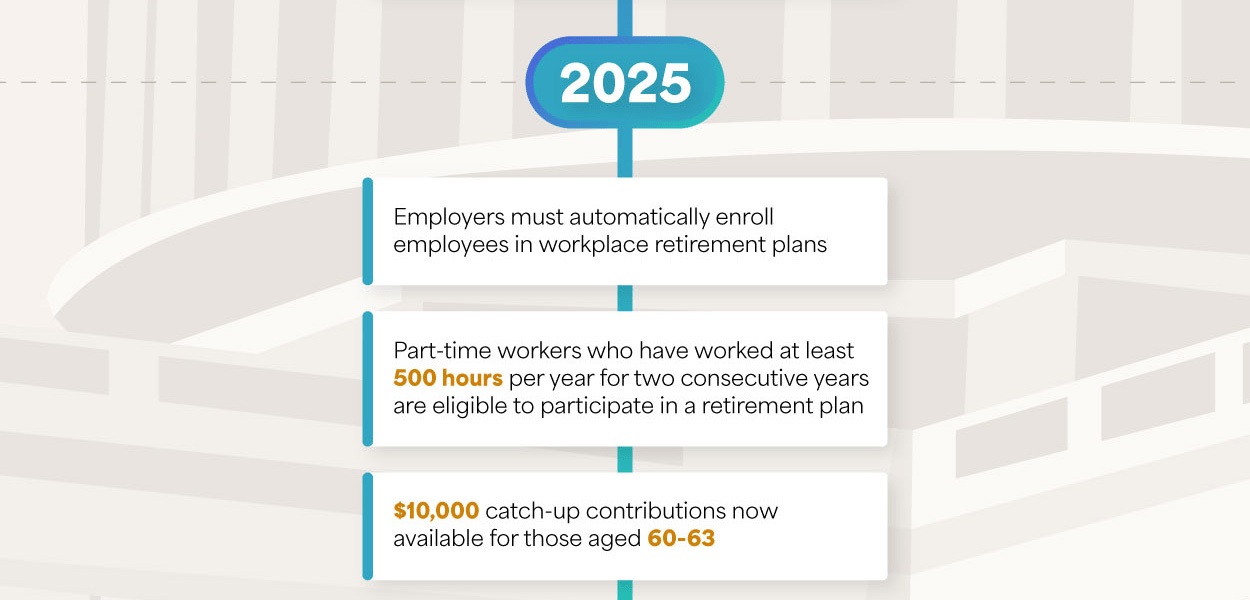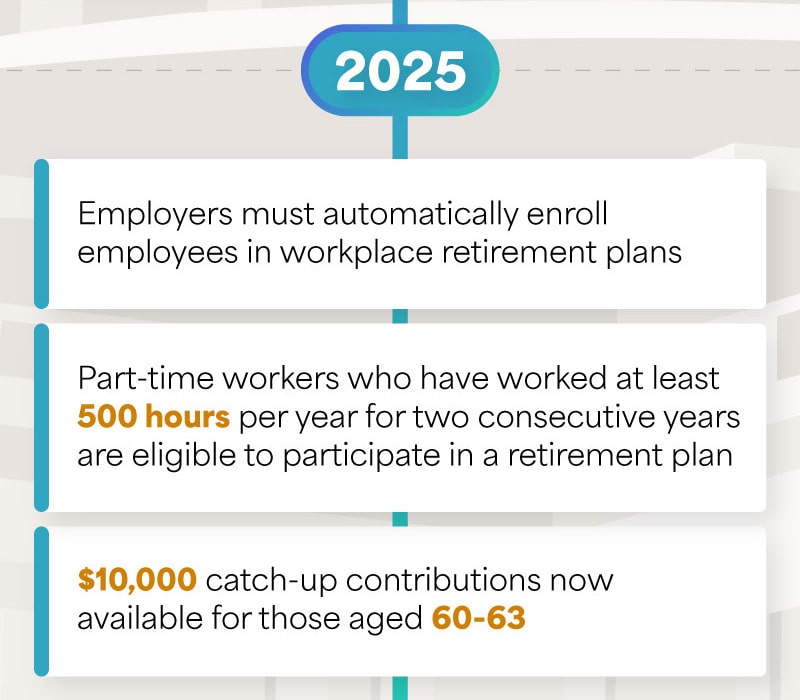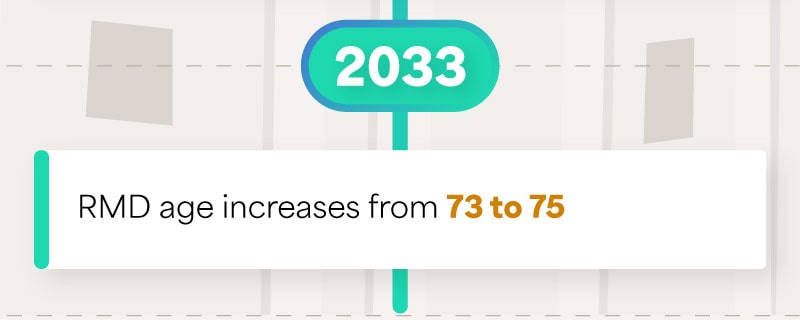 Related Content
Healthy habits are one of the greatest gifts to give your child.
In life it often happens that the answers to our most pressing questions are right in our own backyards.
There have been a number of changes to Social Security that may affect you, especially if you are nearing retirement.