Why do Renters Have to Save More?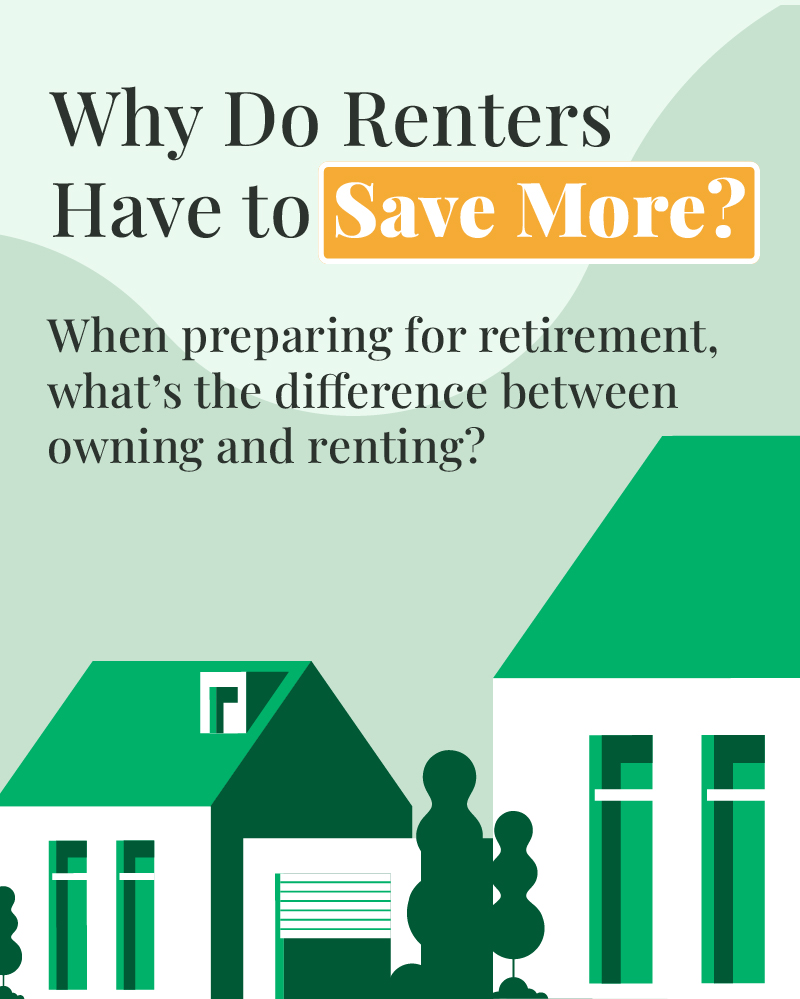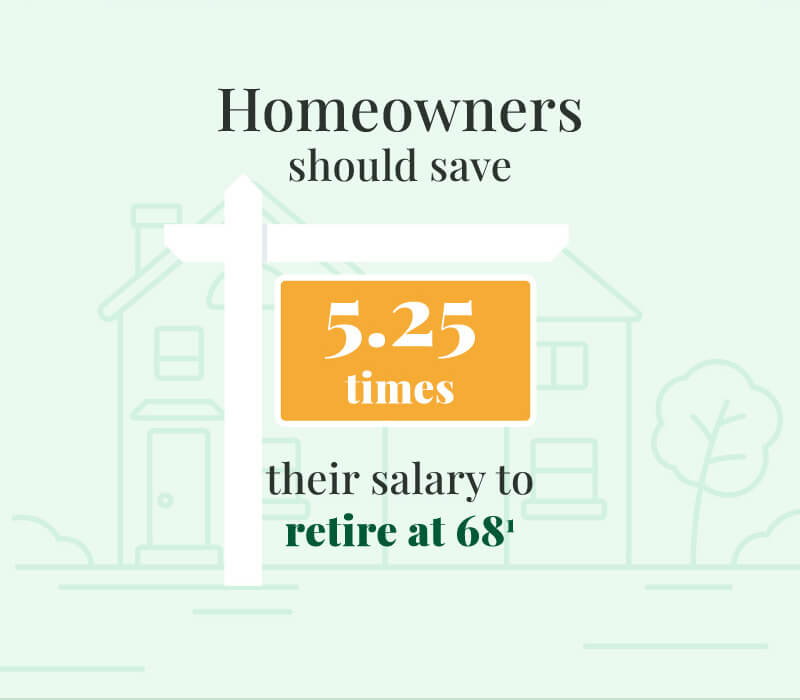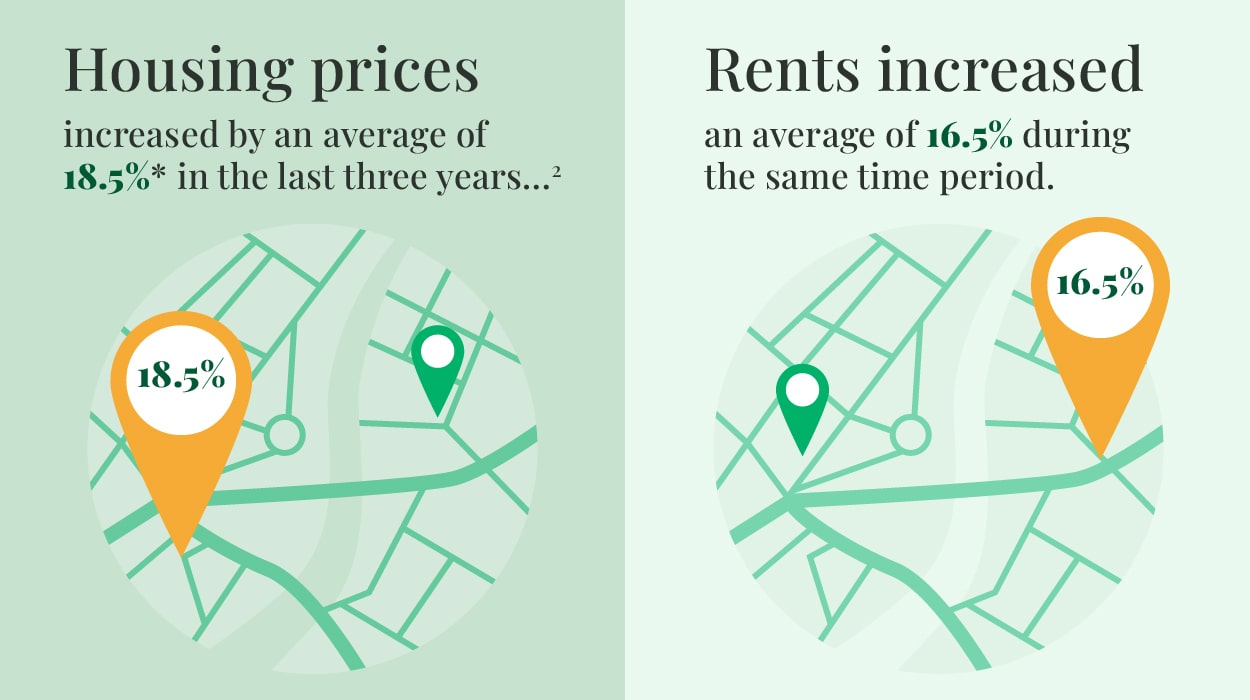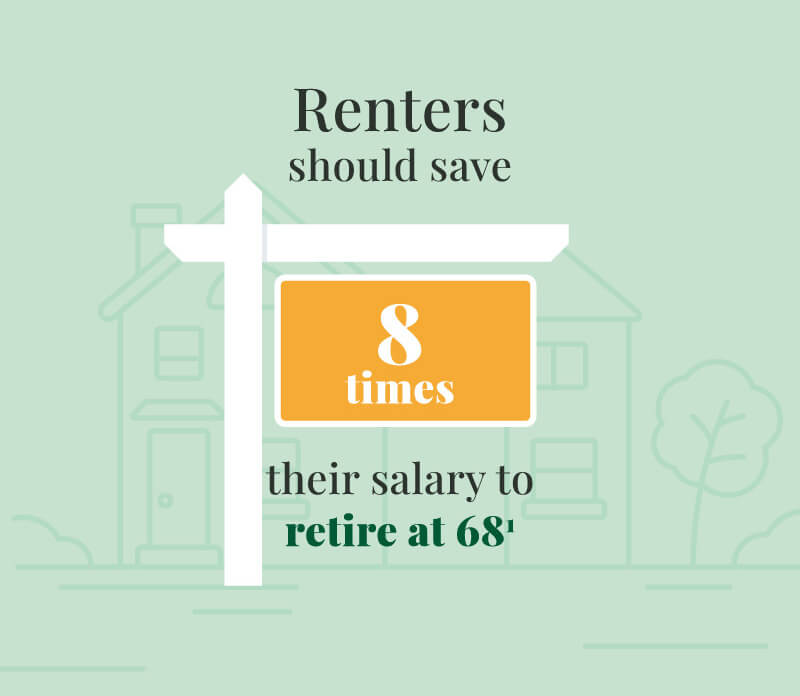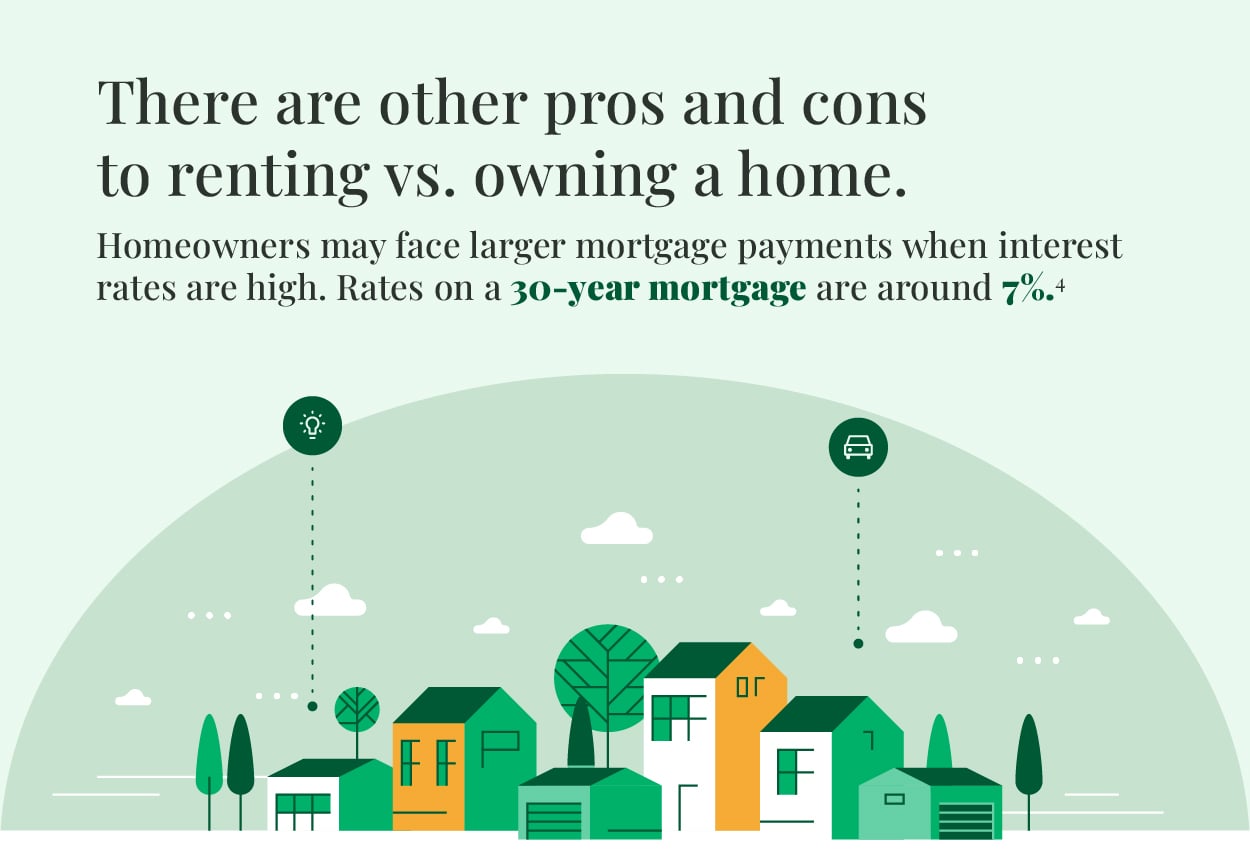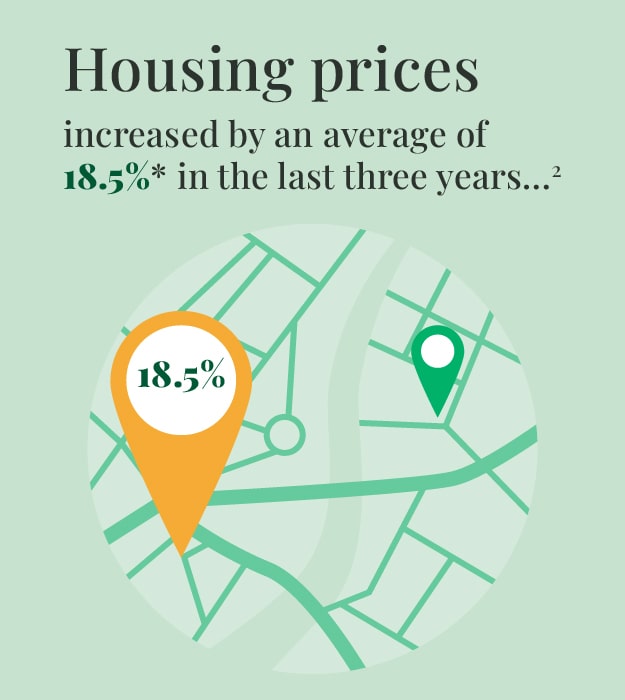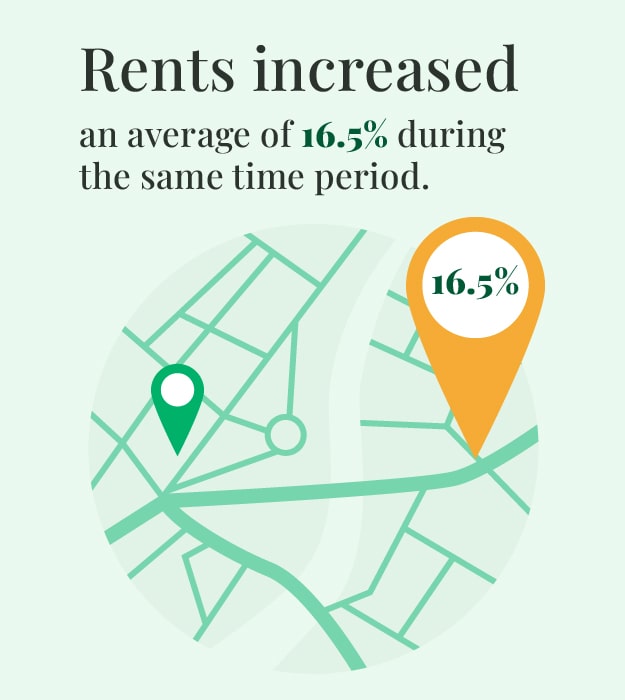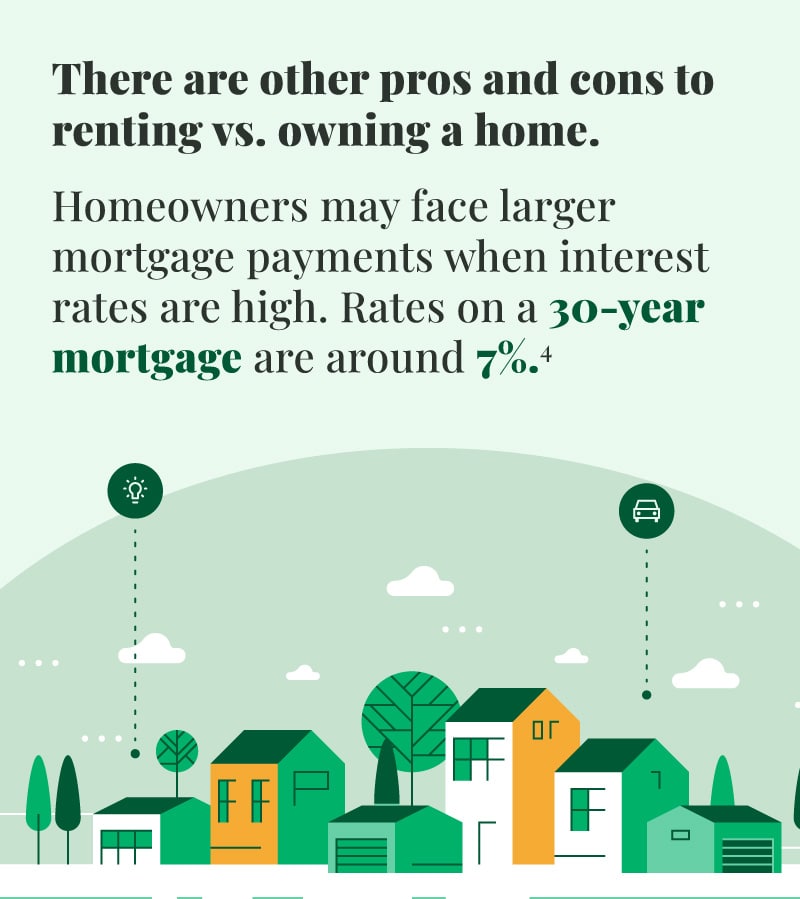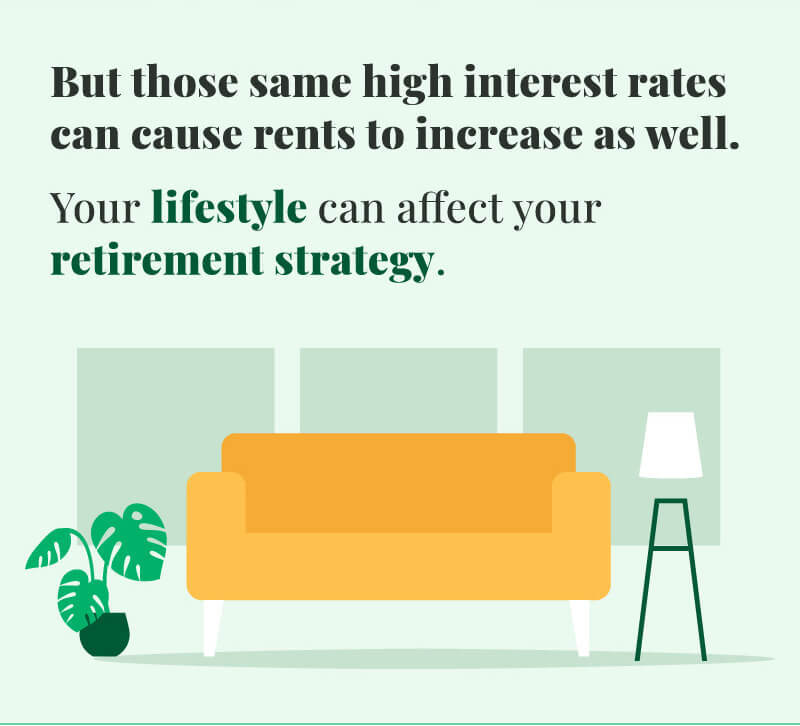 Related Content
You've made investments your whole life. Work with us to help make the most of them.
Military families face unique challenges, making personal finance even more critical.
Here are some examples of deductions from the IRS that were permitted and some that were, uh, too creative.